Interesting Class Projects: Battle Scars of a Base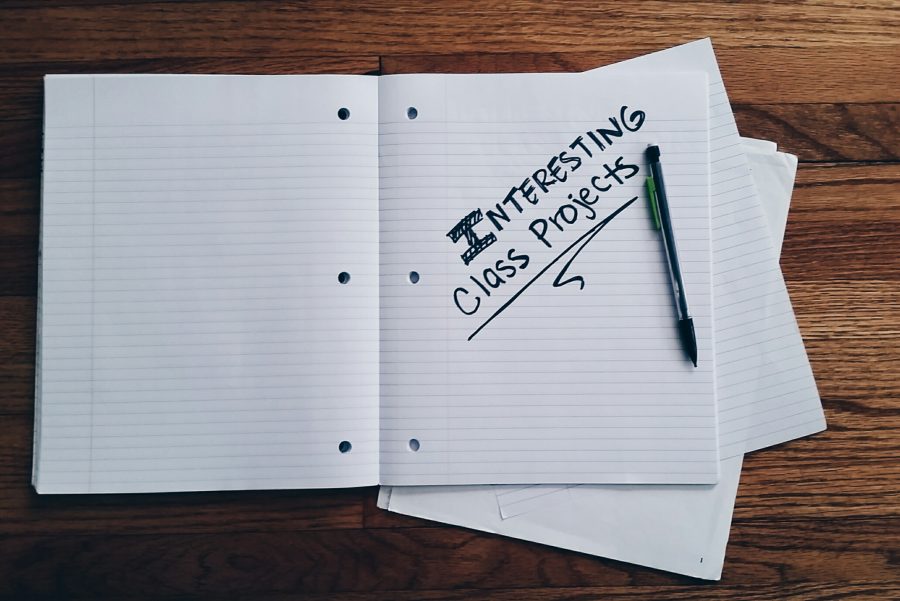 Meredith Van Zuiden | Assistant Arts + Life Editor
This fall semester has been busy to say the least and many students have created very interesting class projects. Class projects can be a time consuming task, but when your topic is something you enjoy the process can be so much more fun.
Sophomore Taylor Yearous was assigned a unique project in her New Media class, taught by Jamii Claiborne. The project focused on personal branding and the use of social media to ignite the content produced on a subject students were passionate about.
Yearous chose to blog about her passion for cheerleading.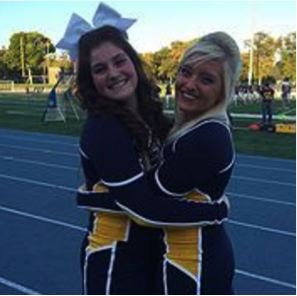 "My class project was called Battle Scars of a Base and it was a blog about cheerleading and my experiences in the sport. Also, what it is like to be a base in cheerleading because I feel like that is a more specific aspect that people don't really think about. Bases don't get much recognition because people usually notice the girl in the air first."
"I began cheering on a whim in high school and have loved it ever since," Yearous said. She has enjoyed competitively cheering with BVU this past year as well as cheering for the football and basketball teams.
This personal branding project allowed Yearous to reflect more on her experiences as a cheerleader and the relationships it has strengthened in the process. Yearous shared her thoughts about the project and the experience she had.
"I thought it was a lot of fun. I think it takes more work than a lot of us were prepared for, but it was fun to utilize social media and write my own blog."
"I used Wix for my blog, which was fun since I've never used it before and I liked the layout. I also used Instagram and Twitter for the personal branding project," Yearous said.
Blogging was new for Yearous and many other students in the class had never blogged as well.
"I definitely liked blogging the most," said Yearous.
The project allowed Yearous to write about a passion she has had for many years and in the process find a new interest.
"I really want to keep my blog going, even if it's not something I post in once a week," Yearous said. "It's kind of nice to have an online journal, where I can write about all of my cheer experiences."
Yearous also learned how much effort it takes to create a personal brand. The process of personal branding is long and takes time and plenty of planning to build a foundation on social media, but it can be worth the process in the end. Sometimes unique projects can turn into something even more that can jumpstart a student's portfolio for the real world.
Featured photo by Dee Friesen
Photo courtesy of Taylor Yearous