BVU hosts fifth annual Unified Sports Day with Special Olympics of Iowa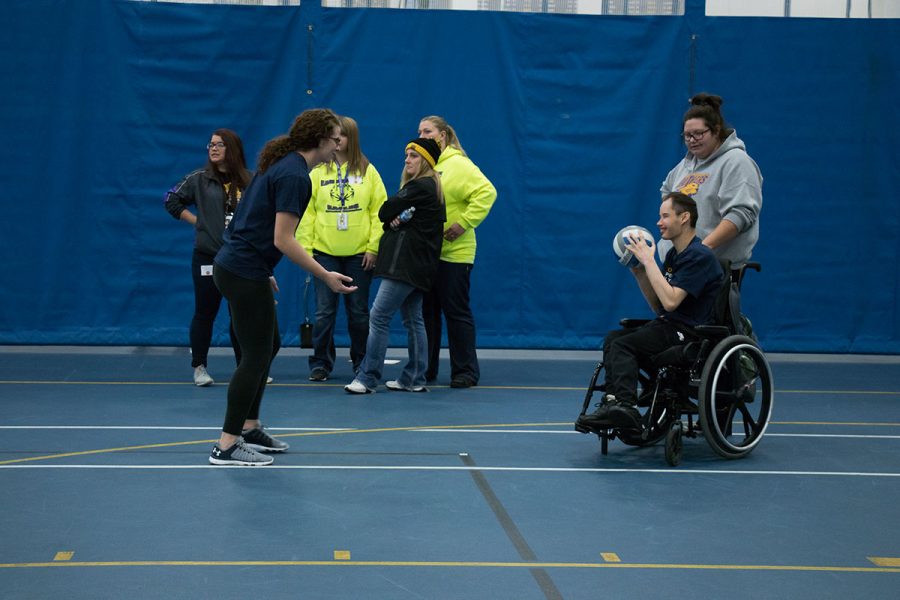 BVU hosts fifth annual Unified Sports Day with Special Olympics of Iowa
Hang on for a minute...we're trying to find some more stories you might like.
Buena Vista University (BVU) student athletes teamed up with Special Olympics Iowa and hosted Unified Sports Day on November 17 in Siebens Fieldhouse. It's the fifth annual Unified Sports Day BVU has held, welcoming those with intellectual disabilities to participate in fun and games.
Jessy Smith and her Adaptive Physical Education class organized the event.
"It was our hope by Buena Vista partnering with the Special Olympics to create new friendships that will create a lasting impact," said Smith. "Unified Sports Day is a day dedicated to promoting social inclusion through shared sports training and competition experiences."
Director of Unified Programs at Special Olympics Iowa Brian Coffey, helped Smith put everything together.
"I absolutely love witnessing the interactions between the Special Olympics Iowa athletes and the BVU student volunteers. The Unified Sports Day program at BVU provides a unique opportunity for so many of our SOIA athletes that they otherwise wouldn't have without the support of BVU," said Coffey.
Other students in Smith's class participated as student athletes throughout the day, leading activities, and learning about their guests:
"It was fun to get to know the athletes during the games and learn about what they like to do for fun," said sophomore BVU baseball player Payton Renning.
The fifth annual Unified Sports Day continues to be a success at Buena Vista University. Smith gave a special thank you to all who made this possible:
"Thank you to all who helped make this event go so well. We couldn't have done it without all the volunteers who helped and participated in the activities with the athletes."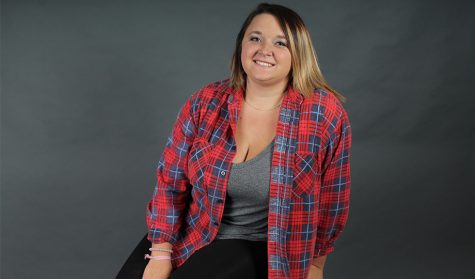 Emily Kenny, Editor-in-Chief
Hey everyone! My name is Emily, I am the co-editor-in-chief of The Tack. I am a senior at Buena Vista University. I am a double major in psychology and...