Chip and Joanna Gaines: The Magnolia Empire
Hang on for a minute...we're trying to find some more stories you might like.
You're looking at the modern faces of home design. They started with little, and have grown into an empire known as "Magnolia." Magnolia is the trademark name to all things Chip and Joanna Gaines, the former HGTV hosts of "Fixer Upper."  
Throughout the five-year long television career on HGTV, the couple built up their own unique style and translated it into a realty business, a bakery, a restaurant hangout, a boutique, a paint brand, clothing, books and just recently their own line of home decor in the aisles of Target stores, all aside from capturing the hearts of HGTV viewers across the nation. (Might I add they've done this from their own backyard?)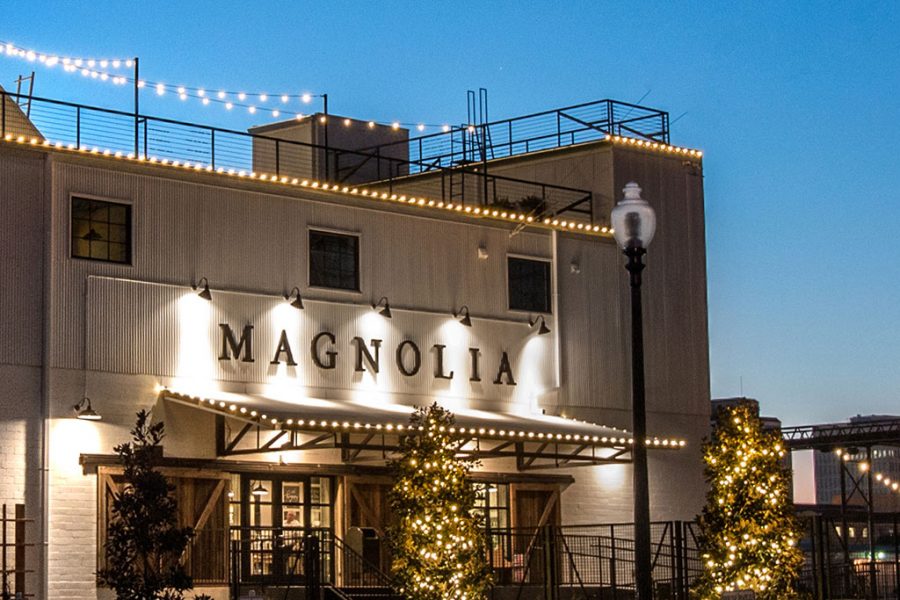 Right now, the Gaines family is flourishing, but it hasn't always been that way.
Watching Chip and Joanna's television show, one could assume that Chip and Joanna are living in their dream lives. But, when The Gaines were first filmed, the producers and crew didn't have much faith that the show was going to work out. The first few days of filming were extremely uneventful, and even Chip and Joanna had almost given up on the thought. Eventually the duo became much less camera shy and ended up creating America's favorite home design show.
Whether it be Chip's goofiness or Joanna's sarcasm, the couple has reeled in the hearts of HGTV lovers, including myself. This being said, many were heartbroken to hear that the couple will be shooting only one more season of Fixer Upper. The fifth and final season aired its first episode on November 21, 2017.
Because Fixer Upper is the number one show on HGTV, viewers wondered why the couple is not continuing their television series. "Our plan is to take this time to shore up and strengthen the spots that are weak, rest the places that are tired and give lots of love and attention to both our family and our businesses,"said Joanna Gaines, in a statement.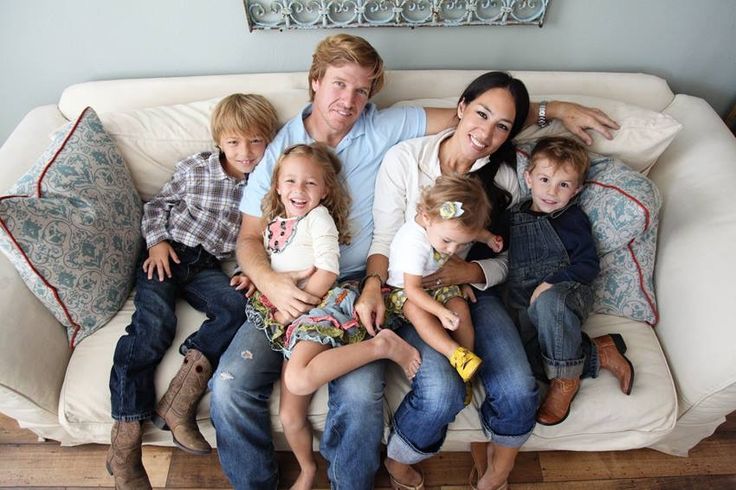 Rumors speculate it may have something to do with their four young children: Drake (12), Ella (11), Duke (9) and Emmie Kay (7). Whatever their reasoning may be, fans are all hoping there is a chance we will get to watch them on the screen again some day.