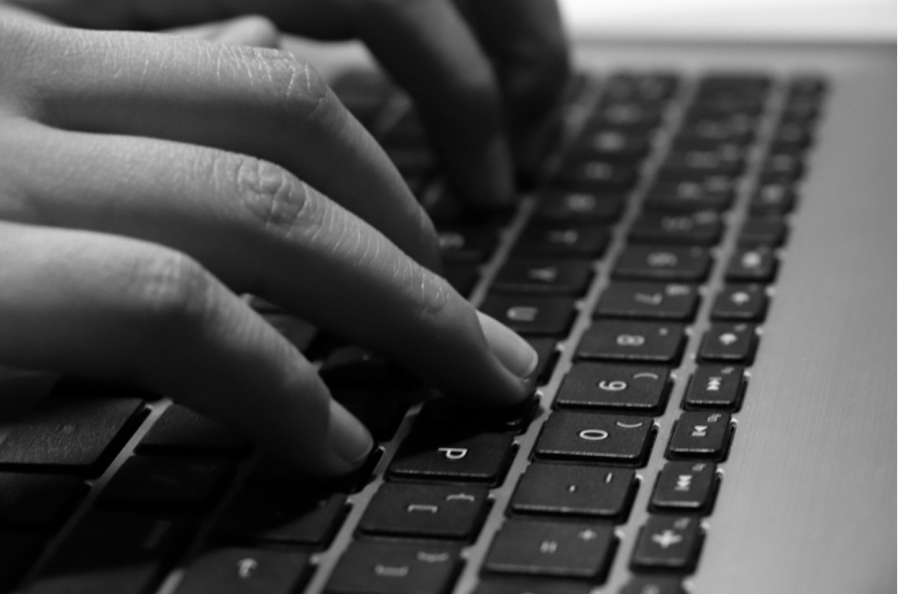 Lena Gripp
BVU is lucky to have such amazing teams of people working to release important and interesting news and entertainment to our community.  Our digital media department supports a television station (BVTV), a radio station (KBVU-FM The Edge 97.5), and an online newspaper (The Tack).  This is pretty impressive for a small, private university!  Our teams are extremely dedicated to putting out quality work in a timely manner. 
I spoke with BVU student Iran Carlos about her role with KBVU.  She runs her own radio show entitled "Kpop School".  Her show allows her to share a genre of music with people that they might not normally think about exploring.  "I'm allowed to show people different ideas, point of views, and different cultures," says Carlos. 
I also spoke with Mason McGrew, a hard-working member of the BVTV crew.  McGrew serves as the station's Operations Manager, making sure everything is being produced as best as possible.  He works on graphics, setting up lights, contacting guests when needed, and offering basic assistance to the whole team.  When I asked McGrew how the First Amendment impacts BVTV, he responded that, "Without it, we wouldn't be able to cover any special events or news in a journalistic and truthful way." 
Both BVU media creators that I spoke with made it clear that through the freedom of the press, media presenters hold the right to deliver messages to mass audiences.