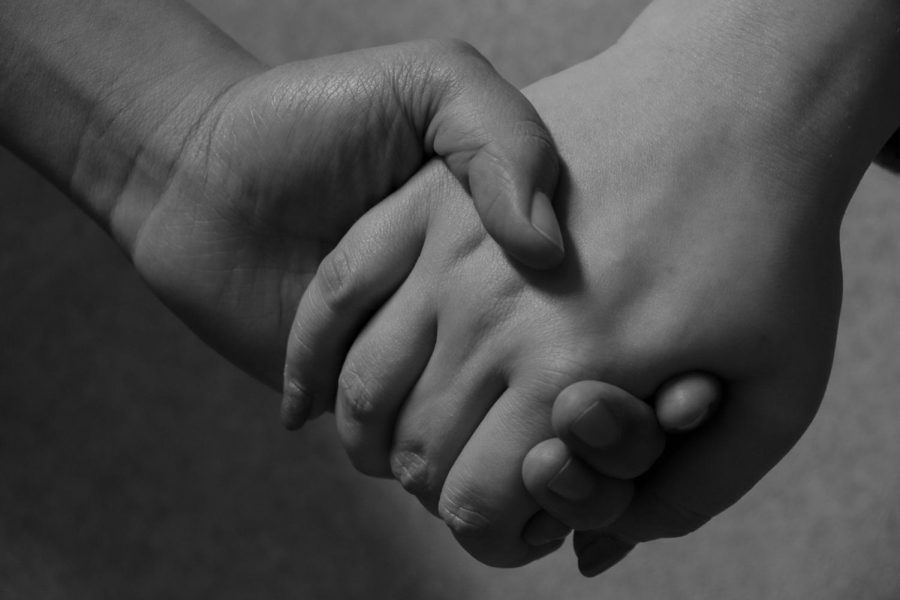 Lena Gripp
At a smaller, private school like BVU, if a student is actively involved in any organization, it is common to be involved in several organizations.  Several clubs and organization are offered on campus, including organizations of school association, clubs of interest, and multi-cultural clubs.  Being involved in organizations allows people to come together and make connections with others that share similar interests. 
I spoke with BVU student Esmeralda Pineda about the organizations she is involved in on campus. Pineda serves as a general member of SAB, the Treasurer of Alliance, and the Vice President of Raices.  "I feel like I can make an impact on the student body and the university by having the opportunity to create events in which we can find entertainment in or have a better sense of perspective (multi-culture clubs).  Being a part of a community helps us be able to give back and bring awareness.  It's all about being a part of something bigger," states Pineda. 
The First Amendment guarantees us the freedom to assemble.  Without the right of assembly, clubs couldn't form to communicate about topics of interest.  Going even bigger, we couldn't assemble as a university at all, with students whose goals are all to graduate with a degree of our own interests.