Movie Review: The Grinch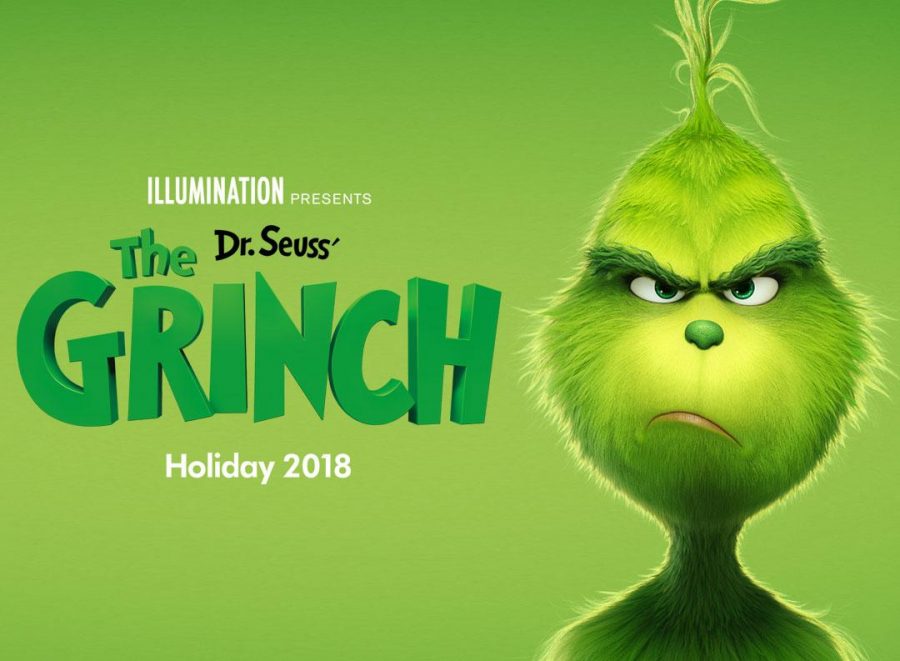 As soon as Thanksgiving is over, many Christmas trees are set up and brought to life with strings of colorful lights and sentimental ornaments. The radio stations switch to festive carols and the holiday movies (especially on the Hallmark channel) begin to play on a seemingly never-ending repeat. One Christmas classic movie, beloved by all, would be How The Grinch Stole Christmas.  
If you don't like Christmas movies or if you don't celebrate Christmas and you haven't seen the original Grinch movie, you're fine. Your excuse is valid. However, if you like Christmas movies and if you celebrate Christmas, but have never seen the original Grinch movie, you've been living under a rock!  
First released in 2000 and directed by Ron Howard, How The Grinch Stole Christmas was a movie adaptation of Dr. Seuss's children's story. And if you don't know who Dr. Seuss is, I can't help you there. When I was a kid I always found the Grinch to be creepy, but as I grew up, I also grew to admire the movie more, and to me it was all because of Jim Carrey. The original was fun and colorful, but it really does not compare to the new adaptation of it that came out this year.  
Released Nov. 9, 2018, The Grinch hit theaters with a bang! The fact that this movie is animated is what I believe appealed to so many kids, and even adults, the most. I, for one, would have much rather seen the animated Grinch over the live-action Grinch when I was a kid. The comical and cute trailers enticed us all before we even got to the theater to see it, and the movie itself did not disappoint one bit. 
The animated film starts out with the grumpy Grinch, voiced by Benedict Cumberbatch, and his dog Max living in solitude on Mount Crumpet. The movie takes place around Christmas time, which is when the Grinch is in his foulest mood. Why? Well, because of his joyous neighbors in Whoville who decide that this year will be the best of the bests at Christmastime. The Grinch cannot stand their festive cheer for this particular holiday, let alone any extra Christmas cheer for this year. That's why he and his trustful companion Max decide to silence the Who's spirit once and for all by stealing their Christmas.  
With new loveable characters and relatable humor, this movie will put you in the holiday spirit and is a movie for the whole family. I would truly recommend it to all ages. The movie also received many great reviews. 
Pat Padua from the Washington Post said that, "With its charming character animation and inventive art direction, 'The Grinch' is a vast improvement over Ron Howard's live-action adaptation of the same story."  
The Grinch was directed by Yarrow Cheney and Scott Mosier. The cartoon-styled movie is based off of the original live-action How The Grinch Stole Christmas, and the new adaptation has made its audience's hearts grow three sizes.    
About the Writer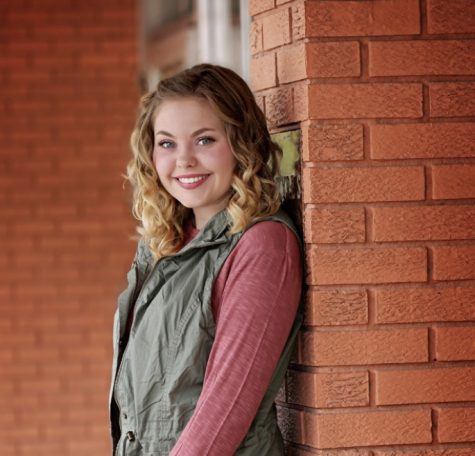 Hannah Kramer, Co-Editor in Chief
Hello there!

I'm Hannah and this year I am Co-Editor in Chief for The Tack Online. I'm from West Des Moines and I came to BV to pursue a Bachelor's...