Cabrera steals the Triple Crown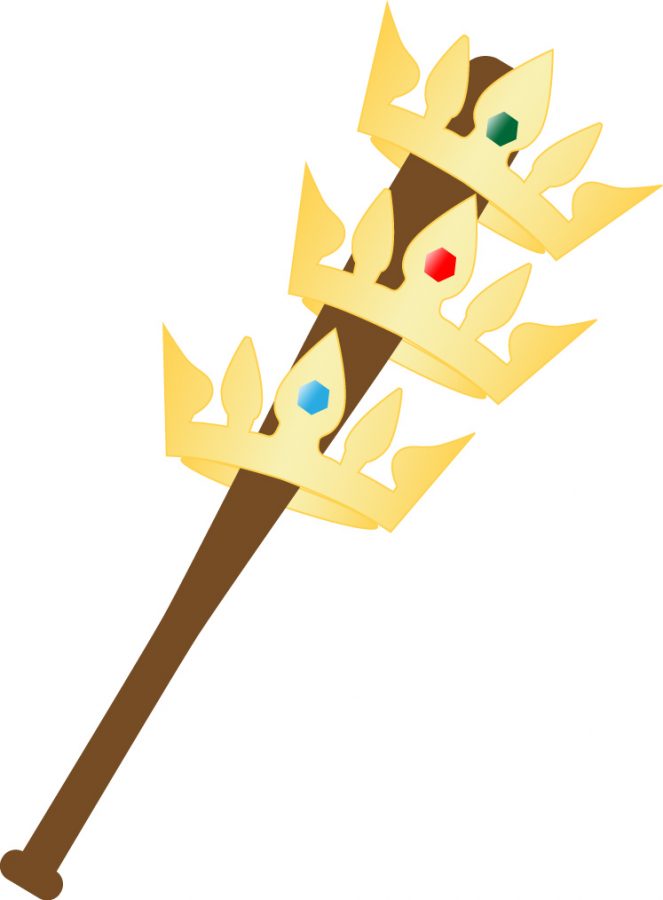 Ian Grigsby | Contributing Writer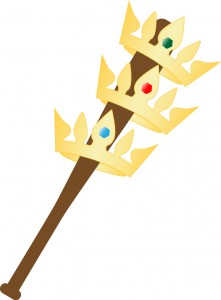 Everyone in the stadium was on their feet as Detroit Tiger slugger Miguel Cabrera left the game for the last time. The noise of the crowd clapping and cheering was deafening. And this was only the noise generated from a rival team's crowd.
On Oct. 2, Miguel Cabrera completed what hasn't been done in 45 years in a game against the Tigers' AL Central rival, the Kansas City Royals. The Triple Crown is won only if a player leads his league in batting average, home runs, and runs batted in. Only 17 people in the history of Major League Baseball have their name on the lonely list of winners, with the oldest being Paul Hines of the Providence Grays who was the first entry back in 1878.
Let's put the enormity of this feat in perspective. In the history of baseball, there have been 17,715 players that have played in an MLB game according to the Baseball Almanac. This means that a person has a .0009% chance of winning the Triple Crown, and that's only if they are one of the lucky 750 players employed in the majors each year.
With a feat such as this, anybody with baseball knowledge would agree that Cabrera should be the runaway winner of the AL MVP award. Unfortunately, this is not the case. Rookie Angel outfielder Mike Trout is being considered for this coveted honor instead. The only major offensive category in which Trout has better numbers than Cabrera is steals. While his batting average, homeruns, and runs batted in are respectable, Cabrera blows him out of the water in each of the categories.
One more thing that Cabrera has over Trout: a chance to win the World Series. Through all of the hype about his bid at baseball history, Cabrera has managed to lead his team to the playoffs, while Trout's Angels earned second to last in their division.
Now, I'm not trying to discredit what Trout has done. He easily deserves Rookie of the Year. However, Cabrera has hit four points higher, has fourteen more home runs, and has 56 more RBIs than Trout; it would be ridiculous if he won the MVP as well.
Although Cabrera is known for being a man of few words, it would be regrettable to see this season go by just as quietly. His winning of the Triple Crown is one of the biggest accomplishments in recent baseball history. In an era of great hitters like Albert Pujols and Josh Hamilton, only one has topped all three Triple Crown categories. Miguel Cabrera is the best hitter in the game of baseball.
Graphic by Keyla Sosa