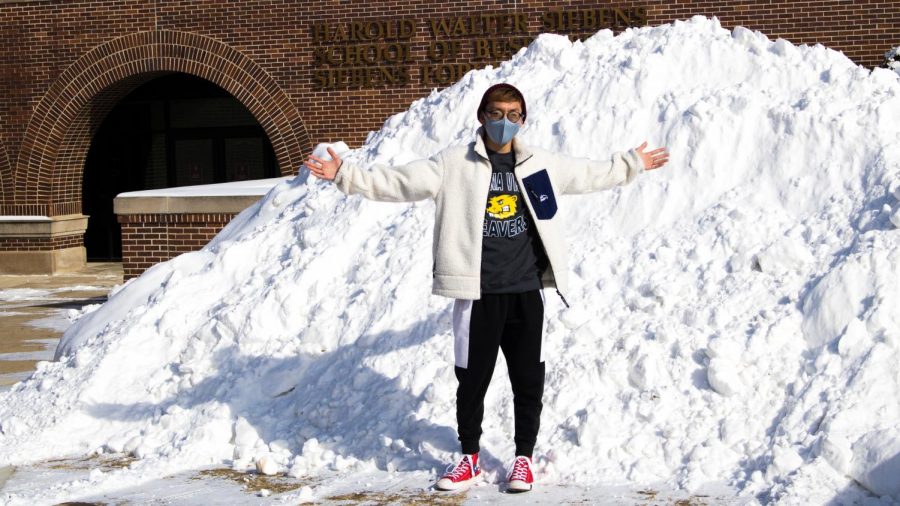 Omar Alcorta , Contributing Writer
February 24, 2021 • No Comments
Kosuke Fukuda traveled internationally despite the pandemic. This is the story of how he got to BVU, and how the university decided to accept him despite the global health crisis. To watch the video, click here.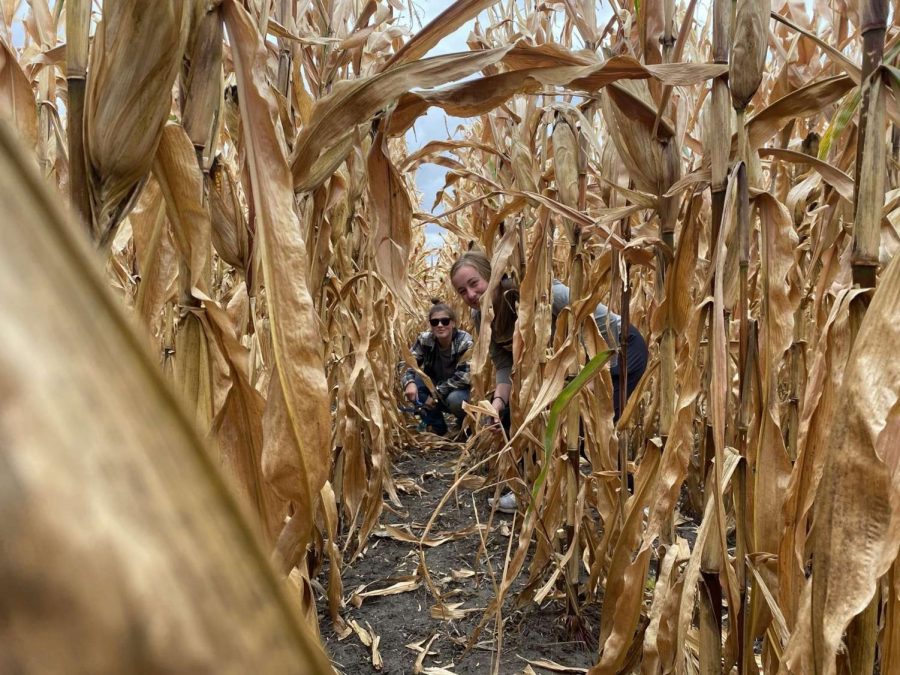 Jadyn Forbes , Contributing Writer
February 23, 2021 • No Comments
The upbringing of the Agriculture Club at Buena Vista started two years ago and has now grown to 30 members. Within the last year, all members have been allowed to get experience on the new BVU farm. To read and learn...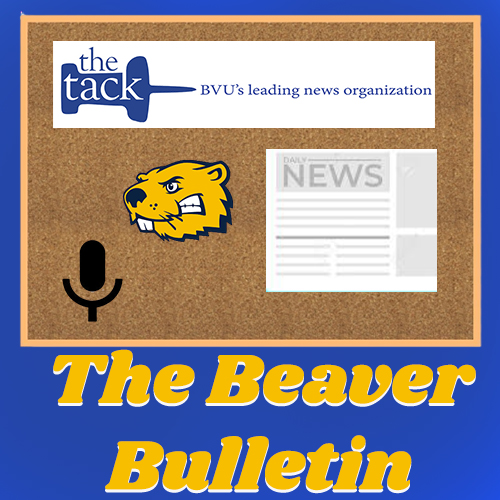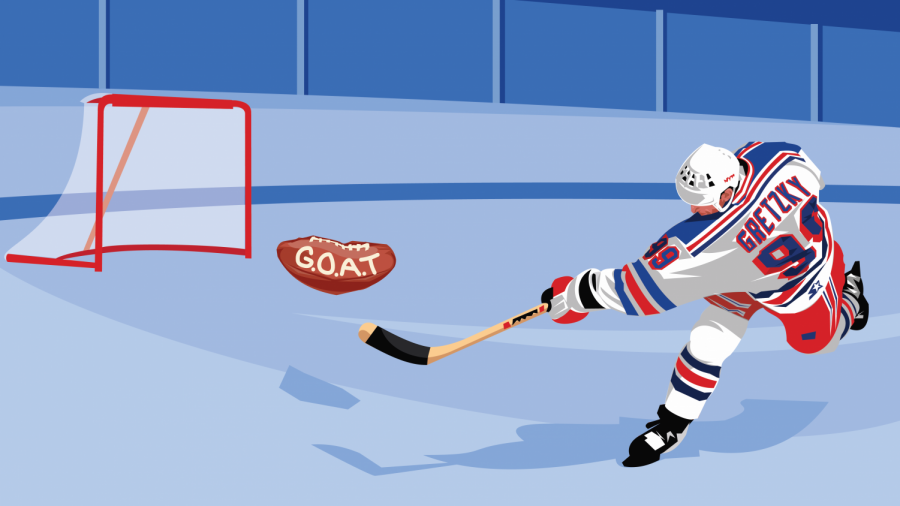 Stefan Collins, Staff Writer
February 22, 2021 • No Comments
Tom Brady, the "Greatest Athlete of All Time"? If you have logged into social media or tuned into a sports station since February 8th, 2021, you will be aware that the team that Tom Brady plays for (The Tampa Bay...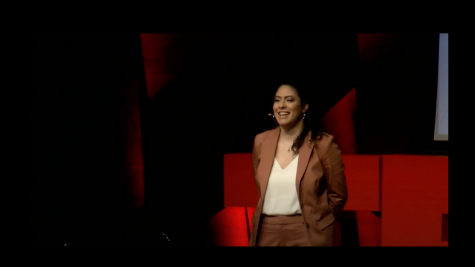 Ted Talk Review: Luna Martinez
February 16, 2021
Thank you for coming to my Ted Talk. A popular statement made when someone is acknowledging their...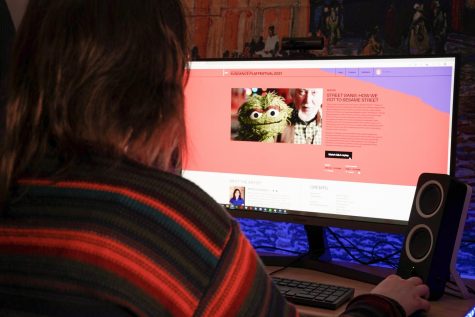 Virtual Sundance Film Festival Experience
February 14, 2021
Instead of welcoming over 100,000 movie lovers to Park City, Utah, the Sundance Film Festival took a...
February 9, 2021
College application time is a stressful experience for high school graduating seniors. With many different...