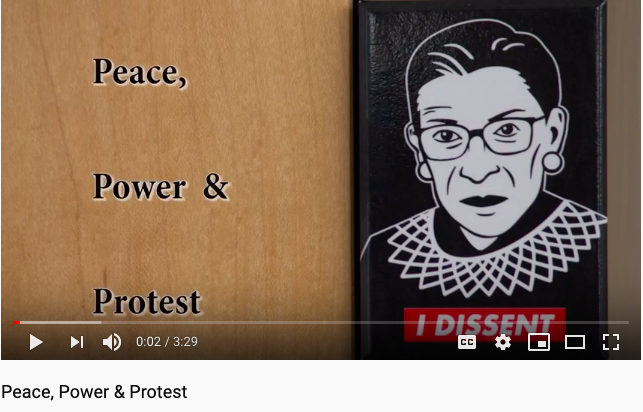 Alex Rogers, Contributing Writer
December 6, 2019 • No Comments
Many people do not know the rights guaranteed to us by the first amendment. This video will inform you on your guaranteed rights through protest and how maybe you can change the world.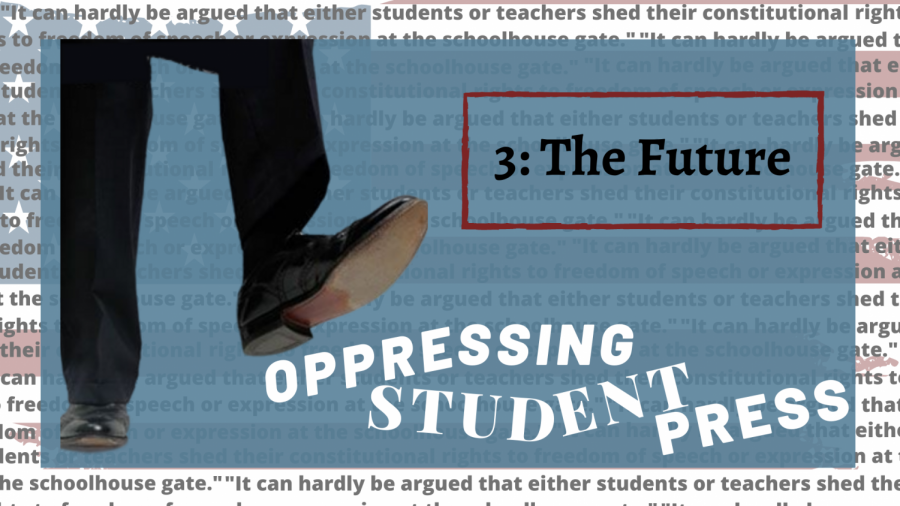 Ella Wiebusch, Editor In Chief
December 6, 2019 • No Comments
"Censorship is detrimental to society as a whole, and that is no less true in the school setting. We cannot afford to have students afraid to practice the important civic duty of holding the government accountable when...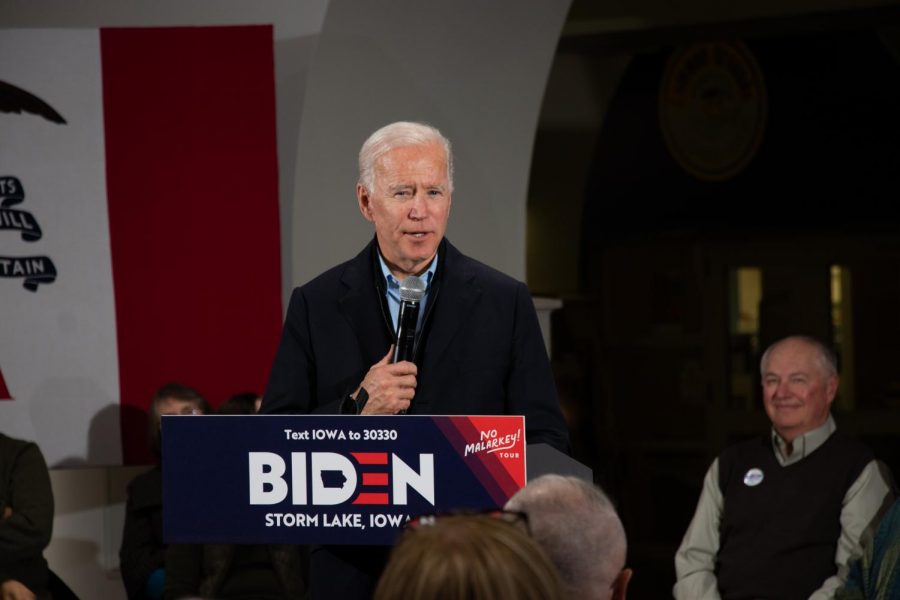 Allyssa Ertz, Editor-in-Chief
December 4, 2019 • No Comments
On Joe Biden's eight-day "No Malarkey" tour across Iowa, he orchestrated a stop at Buena Vista University. The Fireside Lounge sat silent to give Biden full attention on the afternoon of Dec. 1. Biden aimed...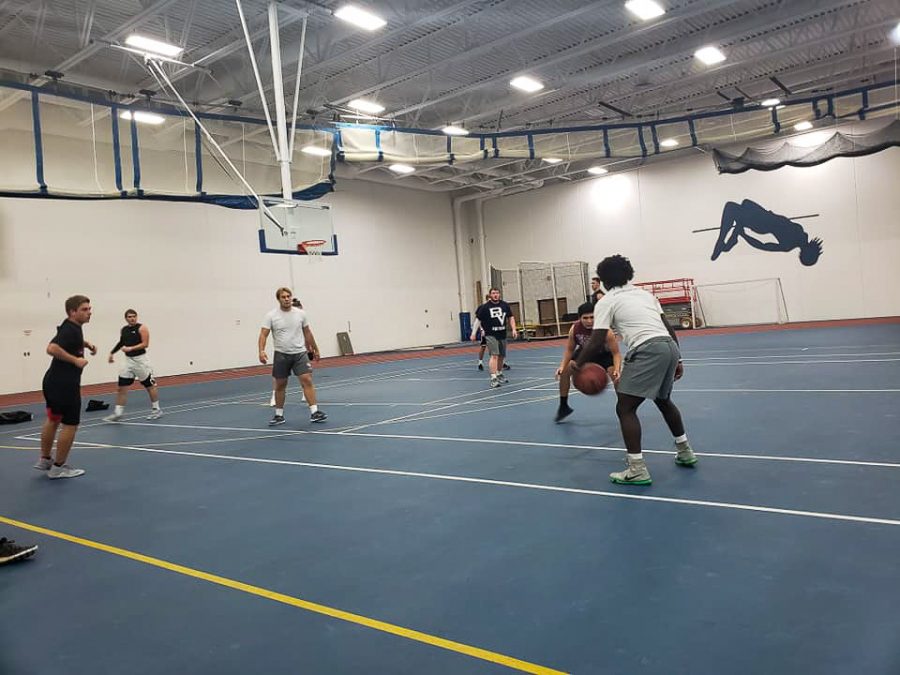 Tanner Frost, Sports Editor
November 30, 2019 • No Comments
At any point throughout the day at Buena Vista University, a chorus of noise can be heard from the Lamberti Recreation Center. In the early morning, the safe bet is that Director of Athletic Performance Coach Cue is running...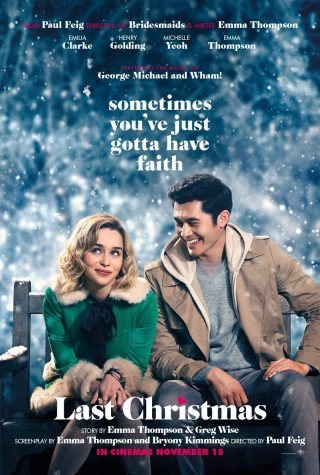 November 29, 2019
**WARNING: Spoilers Ahead**  Who doesn't love a good ol' romcom? The cheesy, smile worthy genre...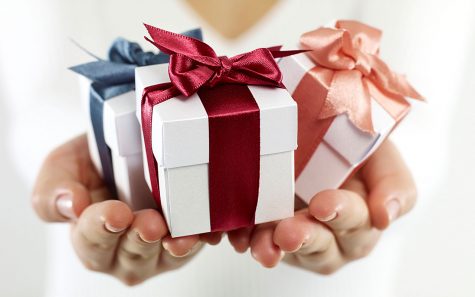 November 21, 2019
As college students, many of us wake up before the sun or work on homework until we see the sun.  We're...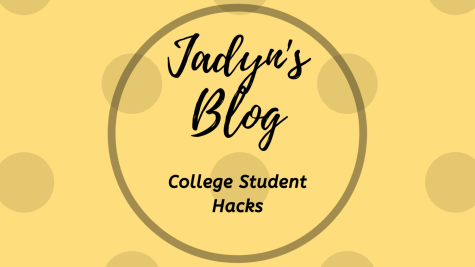 November 20, 2019
Time for another blog, except this week I will be giving tip ideas for college students. This will be...