Hannah Perry, Arts & Life Editor
September 21, 2020 • No Comments
In 2018, the BVU community saw changes to the Serve, mailroom, and Cru5h with Phase I of the forum renovation. This month marked the near completion of Phase II, which was proposed two years ago. The project was funded by...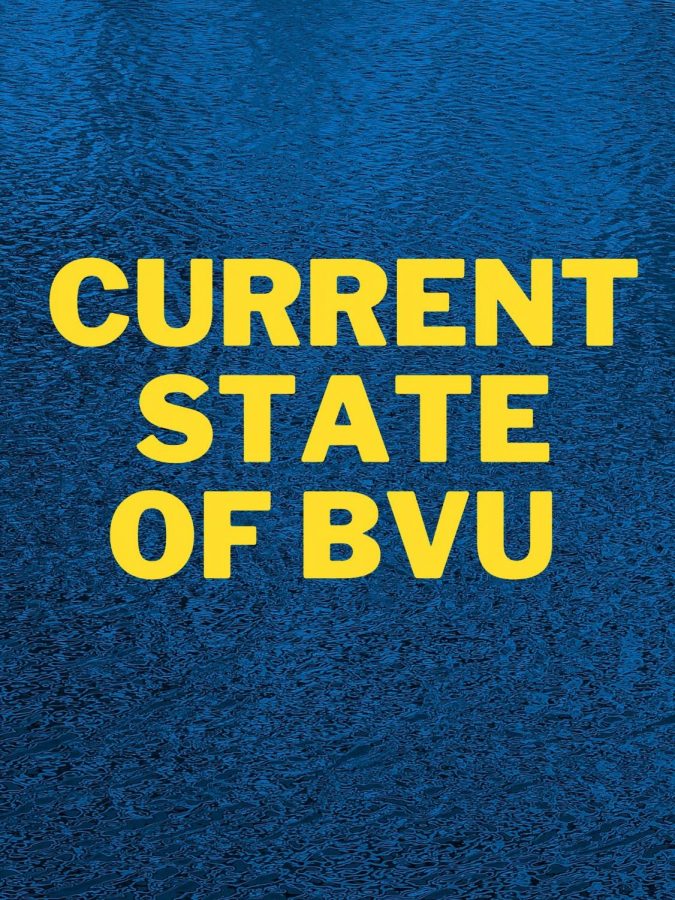 Jordyn Daggs-Olson, Staff
September 13, 2020 • No Comments
Prior to the COVID-19 outbreak, the community of Buena Vista University had received the Board of Trustees' initiative to conduct a program evaluation that would result in potential program and faculty cuts. Since then,...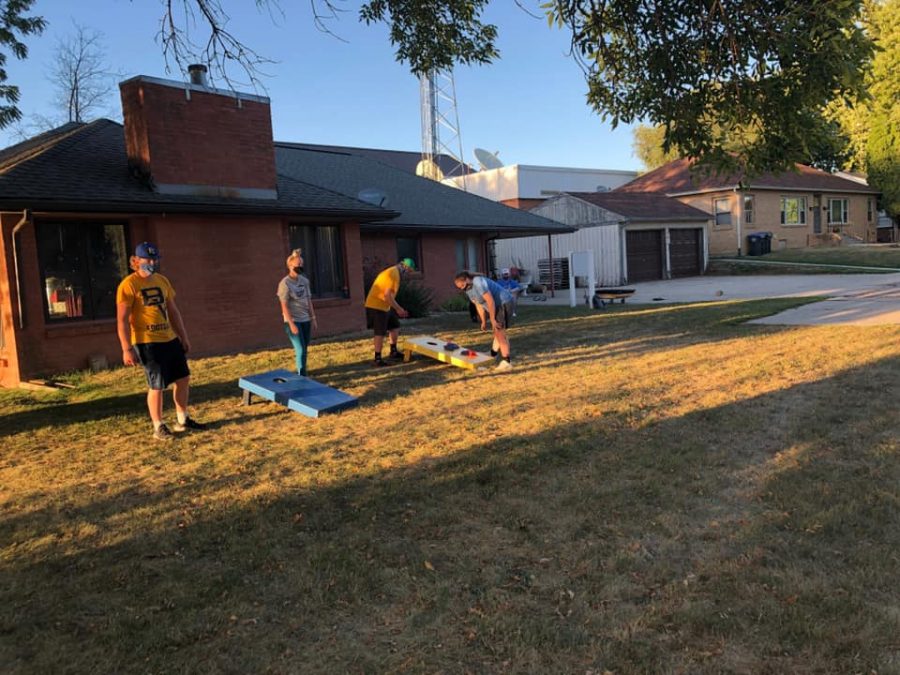 Tanner Frost, Sports Editor
September 20, 2020 • No Comments
(photo credit to Trevor Berneking) Without organized athletics and new social distancing regulations on campus, Buena Vista University's Recreation Services have had to adapt to the times.  Since the Lamberti Recreation...