Sexual Assault Day of Awareness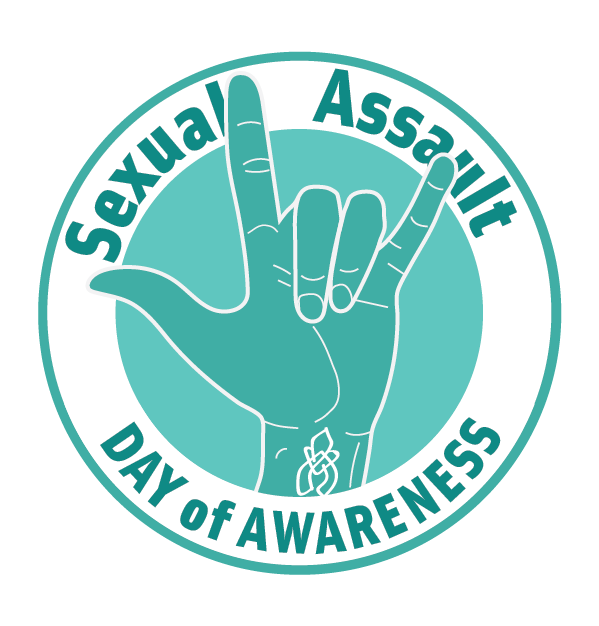 Buena Vista University's 2017 Gender & Women's Studies class taught by Dr. Formichella Elsden is hosting a Sexual Assault Day of Awareness on Tuesday, April 25, to raise awareness about sexual assault and abuse. This event has been coordinated with the Storm Lake CAASA (Centers Against Abuse & Sexual Assault) organization.
Many events are taking place to raise awareness around campus. "Strike Out Sexual Assault" tables were set up on the 17th outside the serve and on the 18th at the softball and baseball games. Students made a donation in exchange for a Sexual Assault Day of Awareness wristband. More wristbands may be available at the following events.
"Take a Pledge" will take place at the brick wall next to the Forum entrance from 10 A.M. to 3 P.M. on April 25th. At this event, participants will have the opportunity to pledge against sexual assault.
Teal ribbons to represent Sexual Assault Awareness will be available at tables outside of the Serve from 11 A.M. to 1 P.M. and from 5 P.M. to 7 P.M on April 25th.
The "Take Back the Night March" ACES event starts at 8 P.M. on April 25th. The event will kick off with a march of solidarity starting at Schaller Chapel and ending at the Science Center where a speakers' rally will be held.
The student organization, S.A.V.E. (Students Against a Violent Environment), is putting on additional events for the day of awareness.
Their red flag campaign will feature different messages posted on flags throughout campus. The idea behind this campaign is, "if you see something, say something." On the flags you may find statistics about sexual assault awareness, quotes, and messages of support for victims.
S.A.V.E. members have also done a clothesline project featuring t-shirts hung around central campus with messages on them. This project is meant to induce the shock factor, encouraging students and faculty to talk about the issue.
Be sure to attend the many events and look out for things happening around campus on April 25. If you see any signs of sexual assault, be aware and make sure you do something to make a difference.
CAASA offers free services to anyone affected by sexual assault and abuse and are open at all hours. The information disclosed by victims is kept private. CASSA can be contacted by calling 1-877-362-4612.
About the Writer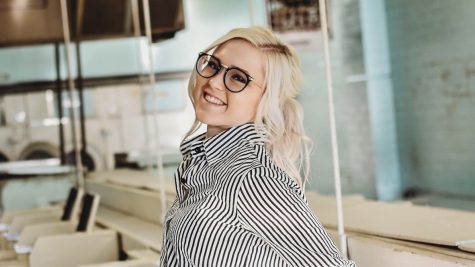 Allyssa Ertz, Staff Writer
I'm Allyssa, & I'm one of the Editors-in-Chief of The Tack! As a senior, I am pursuing a major in Digital Media with tracks in Communication and Graphic...