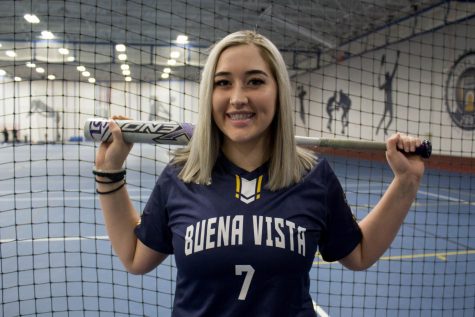 Allie Hartman, Sports Photographer
March 12, 2019 • No Comments
Last Monday, Kate Lesmeister, was named American Rivers Conference Softball Position Player of the Week. As a sophomore at Buena Vista University, Lesmeister comes from Omaha, Nebraska where she attended Millard West. She...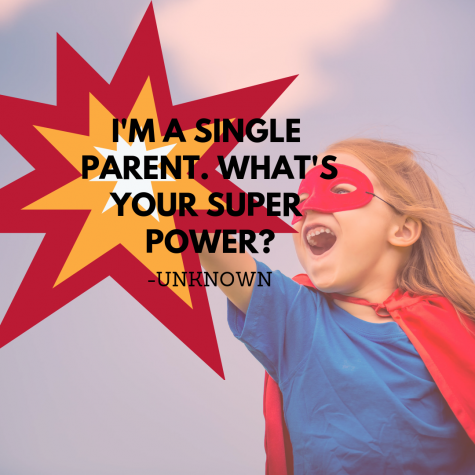 Alex Galloway, Assistant Opinion Editor
March 15, 2019 • No Comments
Growing up in a single parent household wasn't always easy. There were countless times my mom went without, just so my brother and I wouldn't have to. Now that I live two and a half hours away from...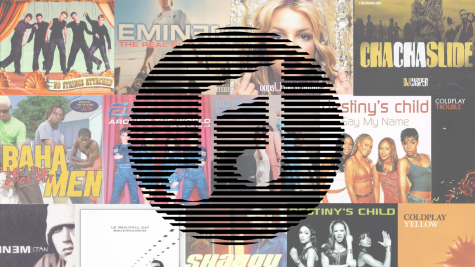 A Blast from The Past: 19 Songs That Turn 19 This Year
March 12, 2019
March 8, 2019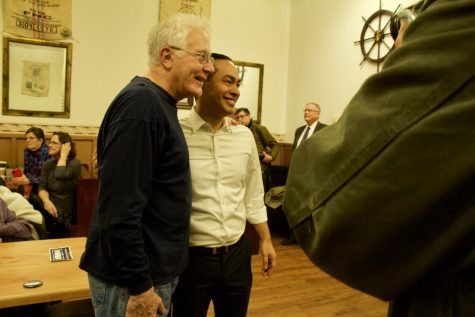 Julian Castro Visits Storm Lake
March 3, 2019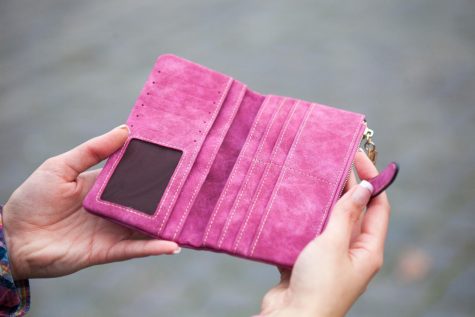 How to Be Money Smart as a Broke College Student
March 16, 2019
We all know how it is.  It's the spring semester and everyone's bank accounts are running thin. ...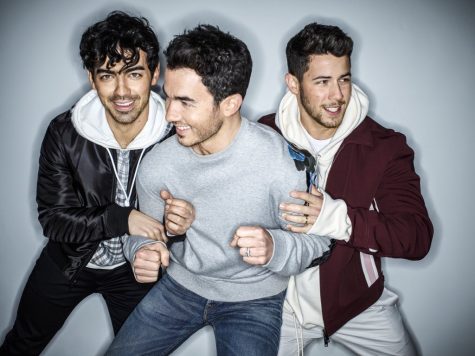 March 15, 2019
Oh, how the tables have turned! In 2013, Oct. 29 to be exact, the Jonas Brothers split. The breakup...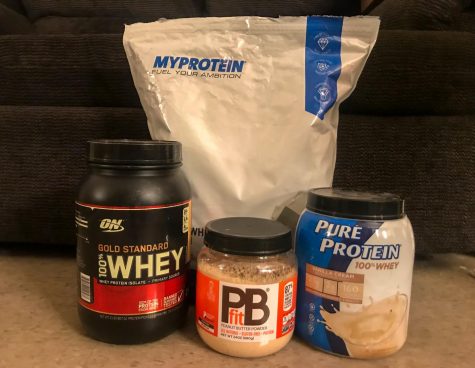 March 14, 2019
I like my sweets, but I don't want to gain a whole bunch of weight from eating all the desserts...