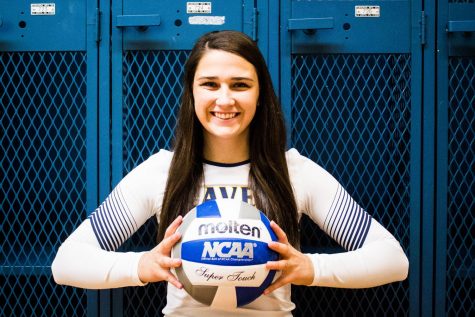 Allie Hartman, Sports Photographer
September 13, 2018 • 1 Comment
Emily Ivey is a junior business major with a concentration in marketing and human resource management. A Storm Lake native and a graduate of St. Mary's, Ivey did not have to travel far to continue her volleyball career.  Ivey...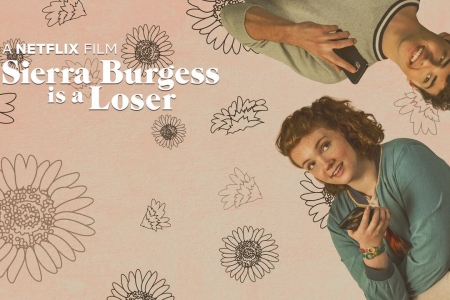 Offensive Langauge, Catfishing, and No Consent in New Netflix Teen Comedy
September 20, 2018
The Netflix original movie "Sierra Burgess is a Loser" staring actress Shannon Purser was released...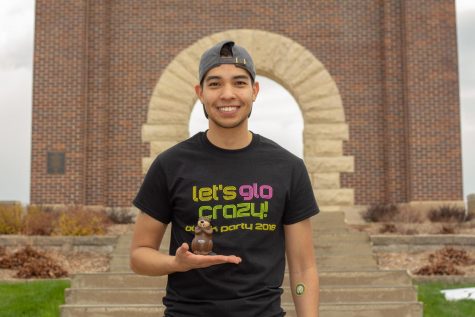 Alan Maldonado: A Setup for Success
September 19, 2018
"The whole thing about this year is basically setting BV up for success in years to come."  This...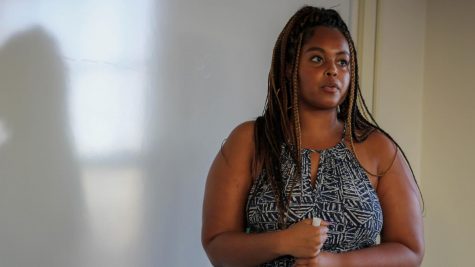 Jones Leads New Executive Board as BSU Prepares for 2018-19 School Year
September 18, 2018
Buena Vista University has seen several new clubs and organizations form in the past few years. Among...