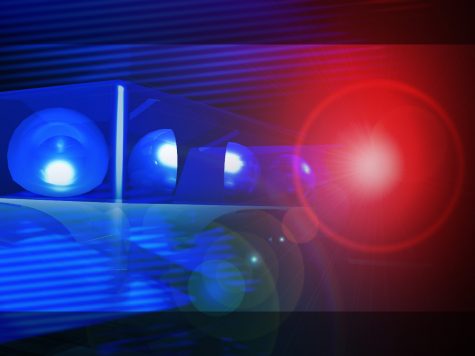 December 12, 2017 • No Comments
The Storm Lake Police Department has made an arrested related to the racial incidents that have occurred on the Buena Vista University campus in recent days. According to a press release from the SLPD distributed Tuesd...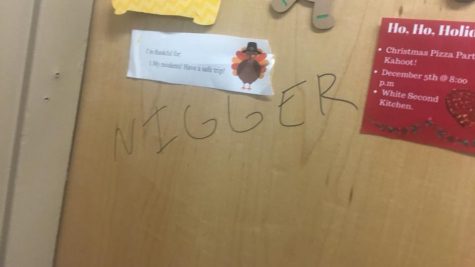 Kylee Deering, News Editor
December 12, 2017 • No Comments
Thursday night's racial incident in the Pierce White residence hall at Buena Vista University (BVU) was followed by another incident on Sunday night, Dec. 10, the night before finals week commenced. Another campus-...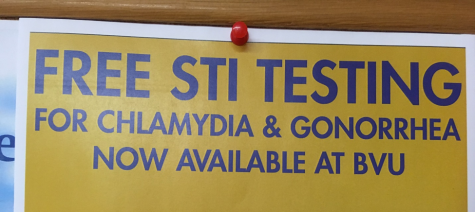 Aubrey Anderson, Assistant News Editor
December 11, 2017 • No Comments
Buena Vista University students are now able to get free, anonymous, chlamydia and gonorrhea testing in campus Health Services, thanks to a program through Iowa Community Based Screening Services, funded by the Center for...
View All »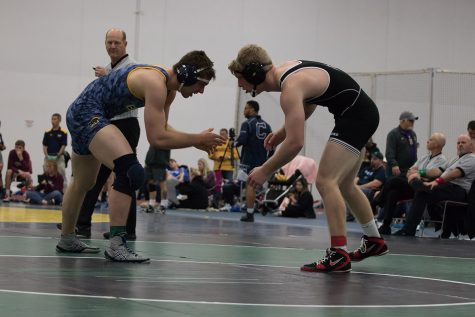 Tanner Frost, Staff Writer
December 8, 2017 • No Comments
Last Saturday, Dec. 2, the Buena Vista wrestling team hosted 16 other squads in the Lamberti Recreation Center in the annual BVU Open tournament. With over 300 wrestlers participating in the Open, every Beaver wrestler...
View All »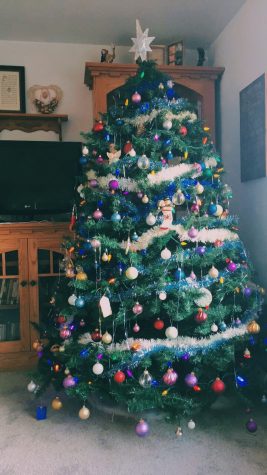 December 7, 2017
Here come the holidays, which means doing all sorts of fun activities, such as decorating the tree, listening...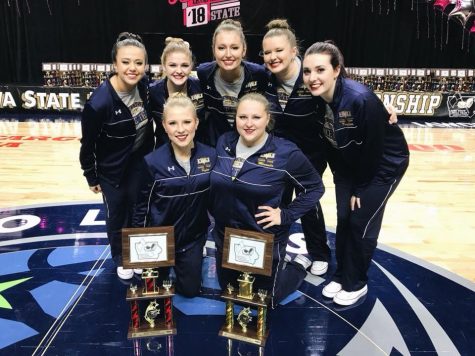 BVDT Dances to 3rd and 4th Finishes at State
December 5, 2017
After a successful Buena Vista University (BVU) Christmas Dinner Thursday night, the BVU Dance Team (BVDT)...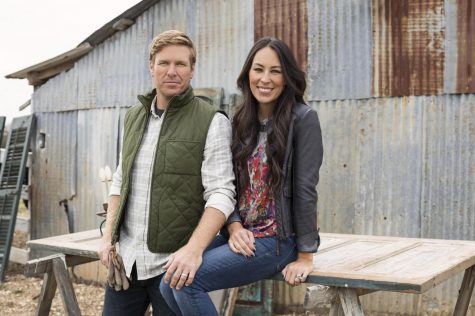 Chip and Joanna Gaines: The Magnolia Empire
December 5, 2017
You're looking at the modern faces of home design. They started with little, and have grown into an...