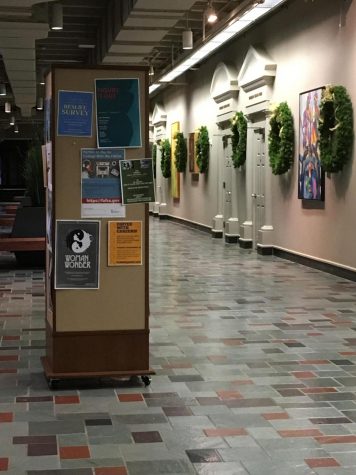 Aubrey Anderson, Assistant News Editor
November 15, 2017 • No Comments
Around the 16th of October, Student Senate opened a kiosk for the BVU student body to use. The kiosk, at a cost of $1,894.71, was thought of by Student Senate as a place for students to post whatever they wish (within reason)...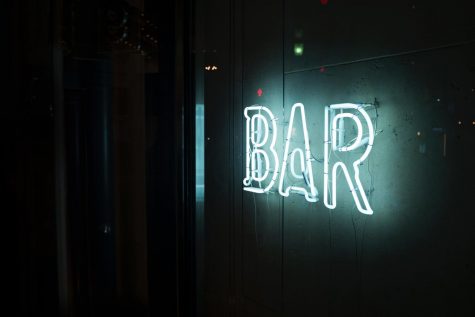 Kylee Deering, News Editor
November 14, 2017 • 2 Comments
Local Storm Lake bars are experiencing a decline in attendance by Buena Vista University (BVU) students, but nobody seems to know why. Newer students to BVU have heard the stories of the "good old days" from seniors and...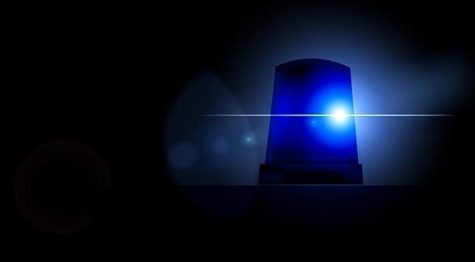 Madeleine McCormick, Co-Editor-in-Chief
November 9, 2017 • No Comments
The Storm Lake Police Department was dispatched to Buena Vista Regional Medical Center Monday night after an alleged assault occurred between Buena Vista University junior student Alissa Good, 20, of Cedar Rapids, and a...
View All »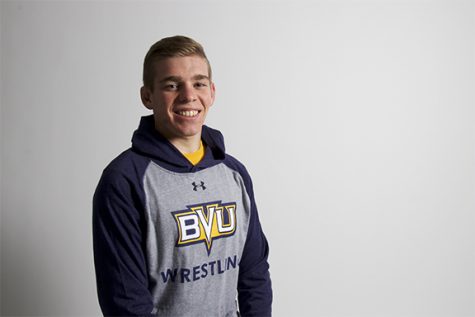 Emily Kenny, Visual Editor
November 17, 2017 • No Comments
Carson Rhoads is a junior from Lansing, Kansas, and a member of the Buena Vista University (BVU) Wrestling Team. Rhoads will be wrestling in the 149-pound weight class this upcoming season. In the 2016-2017 season, Rhoads...
View All »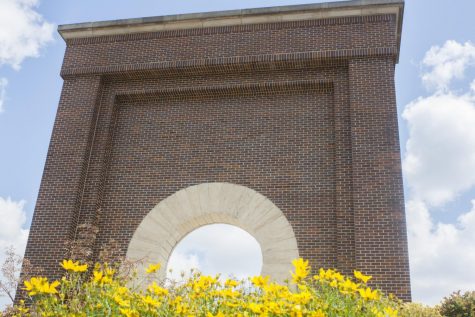 Captivating Classes: January Interim Choices
November 17, 2017
As 2018 quickly approaches, January interim is also drawing near.  If you are not pursuing an intern...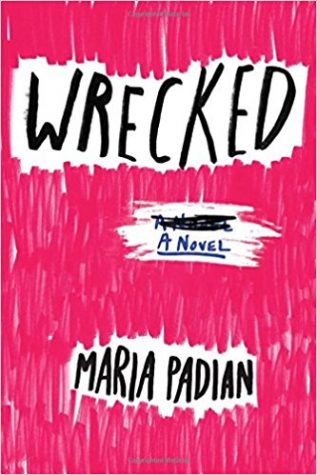 Book Review: Wrecked by Maria Padian
November 17, 2017
Unfortunately, we read and hear about sexual assault all the time, and in the last couple months especially...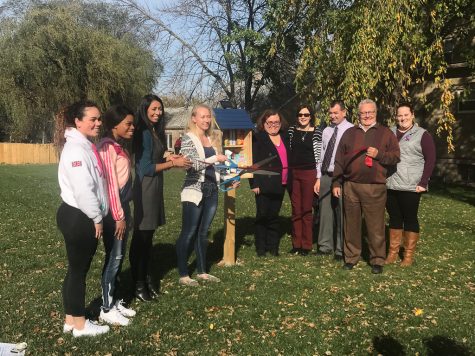 Student creates "Little Free Pantries" to address local food insecurity
November 17, 2017
November is a month when we often give thanks, and certainly there's a reason to be thankful for Buena...
Polls
Sorry, there are no polls available at the moment.