Javier Sarmiento Jr, Staff Writer
October 27, 2020 • No Comments
The NBA allows players to express their opinions about social issues, without criticism or scrutiny. Everyone has a voice. They can say what they want to say. Freedom of speech is the first amendment in the constitution....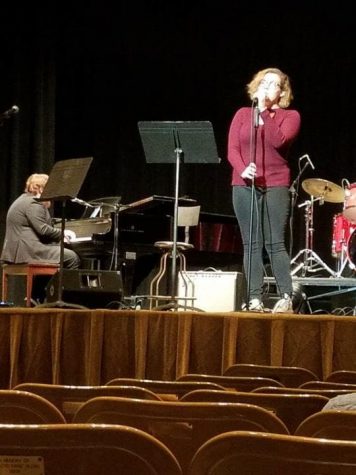 October 22, 2020
When it came time for senior Diane Nusbaum to leave her hometown of Maquoketa, Iowa, she knew she wanted...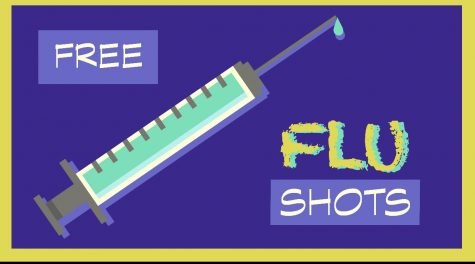 October 12, 2020
Tis' the season of giving and what better way to give back to the students and staff here at BVU than...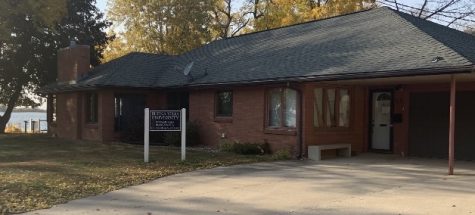 October 11, 2020
One of the biggest aspects of Buena Vista University's campus is being right on the shore of Storm...