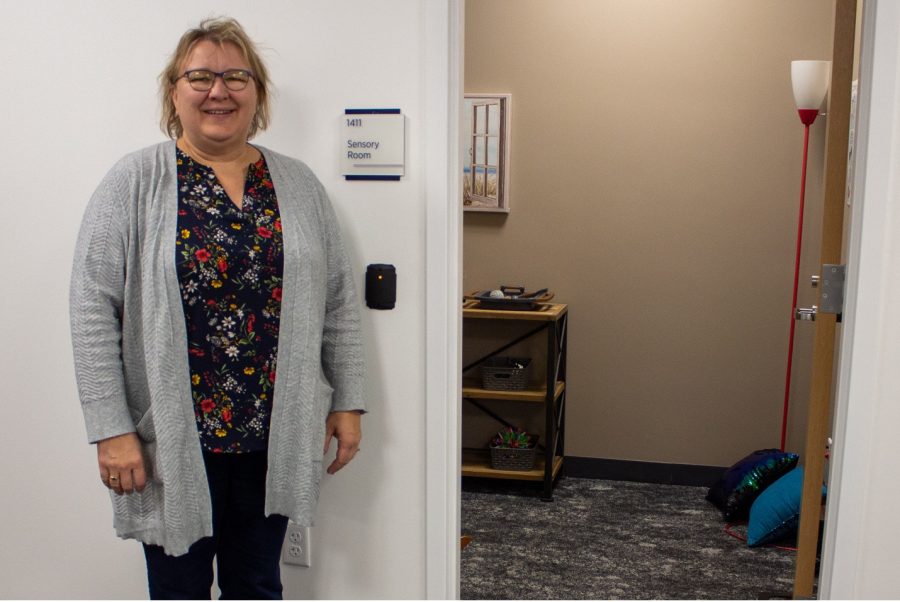 A small room inside of the Center of Academic Success, holds a rocking chair, a weighted blanket, a bubble light machine, a sound machine, and a shelf filled with fidget toys and other de-stressors. The room is small but can fit two adults comfortably. It's the new sensory room in the CAE.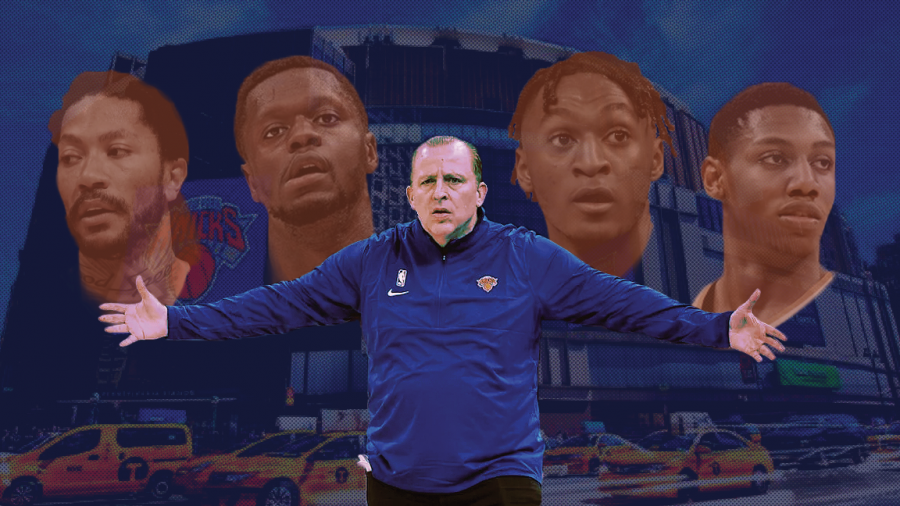 American sports are famous for producing dynasties; teams, franchises, and programs that dominate year after year, winning championship after championship. But what do we call the opposite of a dynasty? Is there a name for that? What do we call a team that performs at the highest level when it comes to finding a new rock bottom each season?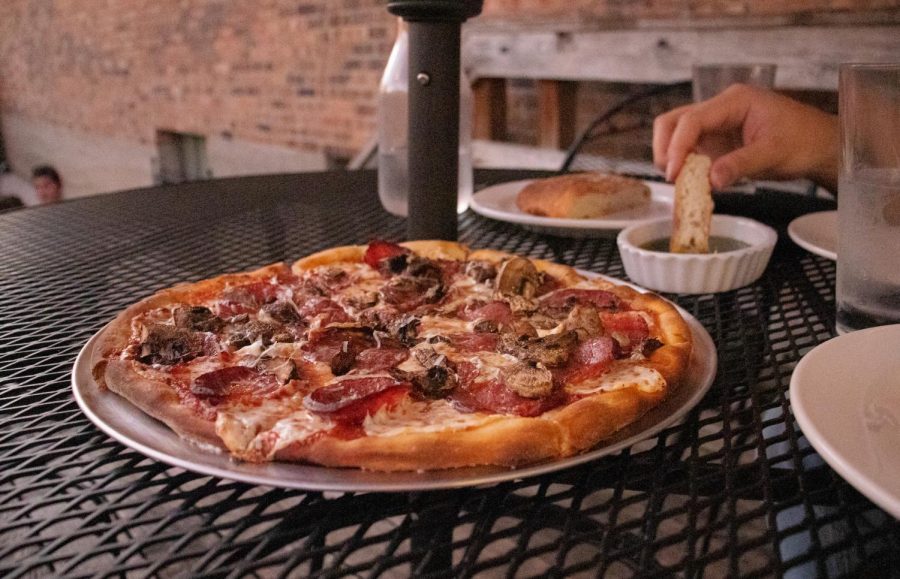 Pizza anyone? If you're hungry and looking to visit someplace new, make your way down to Patio 220. This pizzeria is located almost six miles away from the Buena Vista University campus in Alta, Iowa.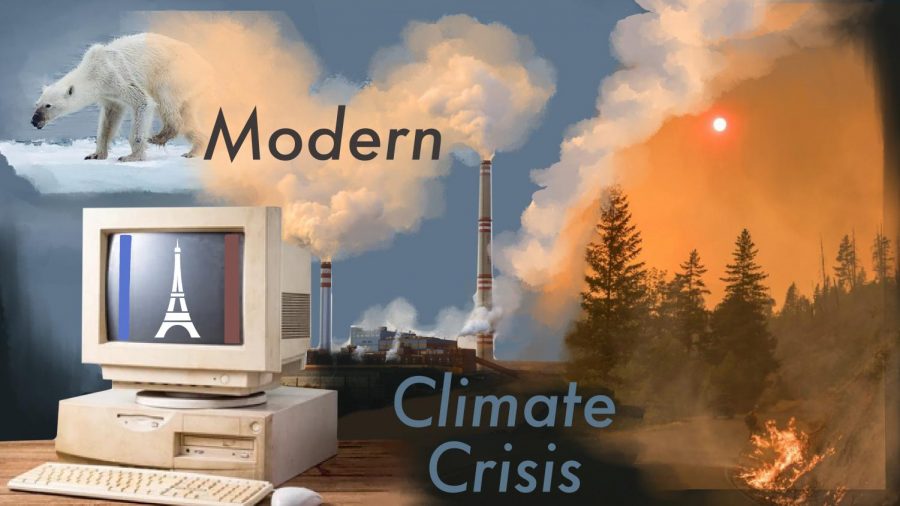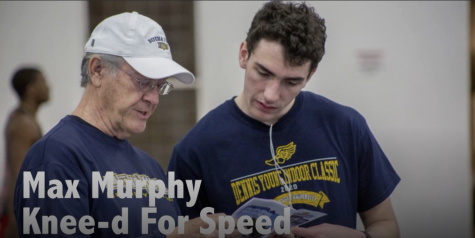 October 15, 2021
Buena Vista University track and field student-athlete Max Murphy, tells us his story from being on top of the world to hitting rock bottom.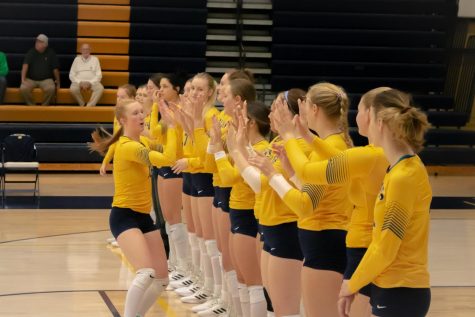 Setting Up for Success: On and Off the Court
October 11, 2021
As one of the four Juniors on the BVU Volleyball team this year, Taylor Wedemeyer has held true to her position as a Setter ever since she stepped foot on the court. Not only has she been playing volleyball since she was a young elementary schooler, but she has never played any other position.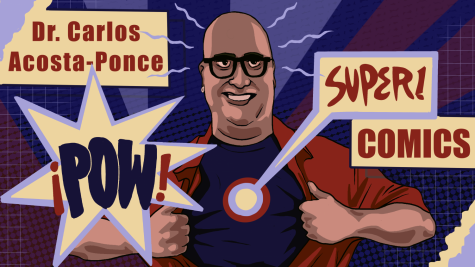 It's a bird, it's a plane, it's a new Professor!
October 1, 2021
If you walk into Professor Carlos Acosta-Ponce's office, you might be surprised at the state of it....