Madeleine McCormick, Kylee Deering, Co-Editor-in-Chief, News Editor
On Oct. 6, Buena Vista University (BVU) President Joshua Merchant released a statement in response to student athletes and cheerleaders kneeling during the National Anthem at the Homecoming football game as a form of protest. In th...
October 13, 2017 • No Comments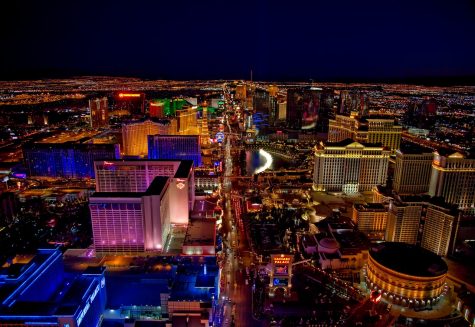 Aubrey Anderson and Deidree Friesen
On Oct. 1, what is deemed as the "deadliest mass shooting in recent U.S. history" occurred in Las Vegas, Nevada. The shooter, Stephen Paddock, opened fire from the 32nd floor of the Mandalay Bay Resort and Casino on the cr...
October 13, 2017 • No Comments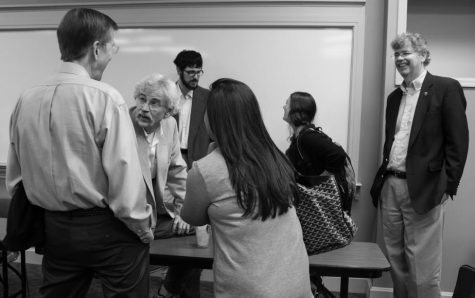 Dee Friesen, Co-Editor-in-Chief
Art Cullen, editor of the Storm Lake Times, is the 2017 Pulitzer Prize winner for Editorial Writing. He was awarded the honor for a series of ten editorials published in 2016 following the Des Moines Water Works lawsuit ...
October 4, 2017 • No Comments
View All »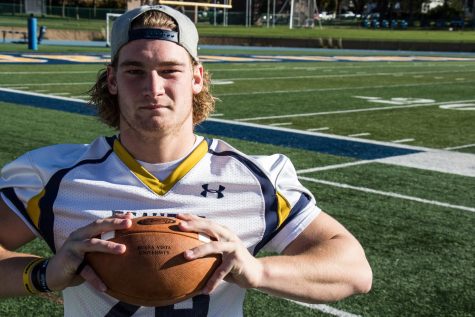 Emily Kenny, Visual Editor
TJ Lint is a senior Business major from Rippey, Iowa where he attended Greene County High School. Lint is a wide receiver on the Buena Vista University football team. When Lint first started playing football as a kid, it...
October 18, 2017 • No Comments
View All »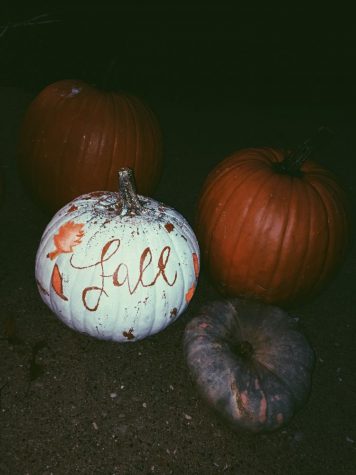 October 18, 2017
It's fall, and seasons are changing, so we must adapt to the change in the weather with something oth...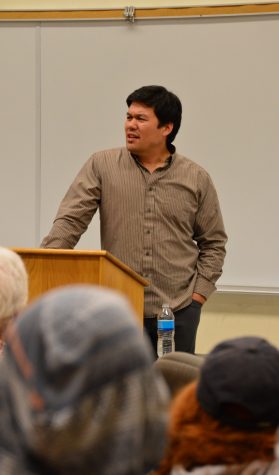 Iowa Author Educates with New Book: "We Could've Been Happy Here"
October 13, 2017
Being a writer is maddening at first. You look for advice, tips, tricks, or anything that will truly gr...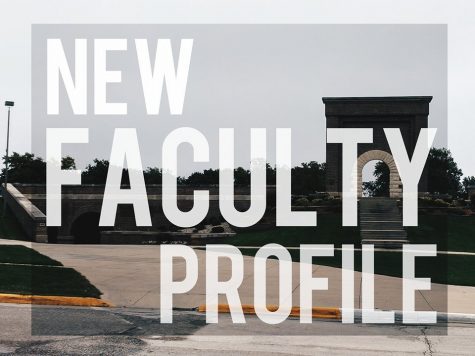 New Faculty Profile: Stacy Johnson 
October 12, 2017
Faculty member Stacy Johnson is a new instructor of accounting and business for the 2017-2018 school year at Buena Vista Univer...
Polls
Sorry, there are no polls available at the moment.