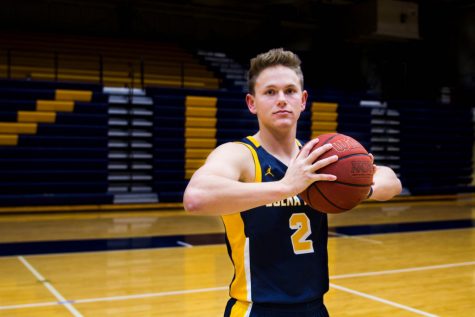 Allie Hartman, Sports Photographer
October 19, 2018 • No Comments
Connor Winkelman is a senior at Buena Vista University studying business marketing. Winkelman comes to BVU from Marshall, Minnesota, where he attended Marshall Senior High. Connor is a guard for the BVU Men's basketball...
October 20, 2018
As you enter the movie theater to watch this movie, high expectations are inevitable with two stars from...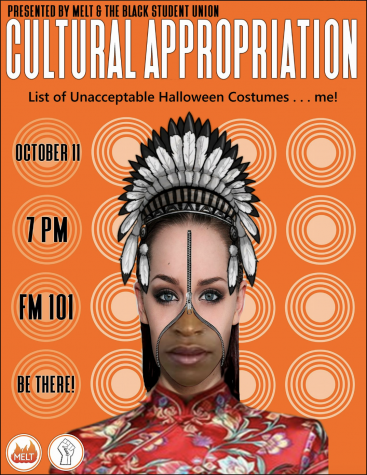 BSU and MELT Cultural Appropriation Halloween Costume Event 
October 19, 2018
Ever dressed as a 'Indian', or wore a cheongsam for Halloween?  Those costumes along with others...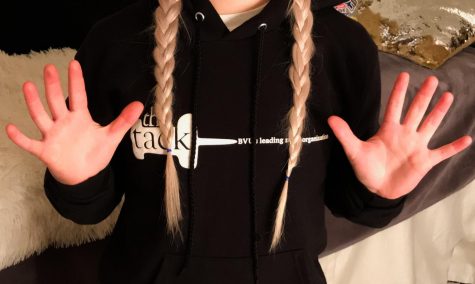 10 Things I Wish I Would've Known My Freshman Year 
October 19, 2018
Everyone feels a little out of their own element heading into college.  You don't know a whole lot...