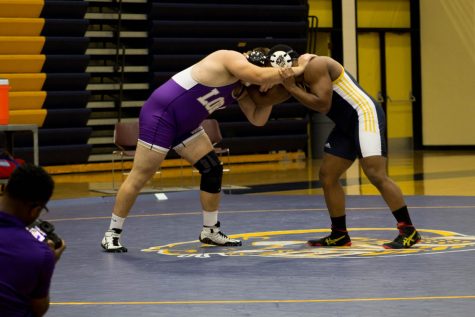 Tanner Frost, Sports Editor
November 14, 2018 • No Comments
The Buena Vista Wrestling team began their 2018-2019 campaign this past Saturday, Nov. 3, hosting the #13 ranked Loras Duhawks in a dual in Siebens Fieldhouse. After a long and hard-fought night, the visiting Duhawks overpowered...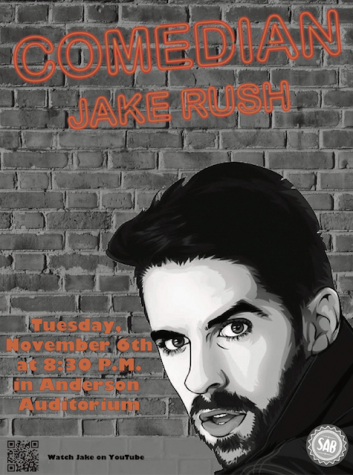 Celebrating Diversity and Inclusion Week with Comedian Jake Rush 
November 14, 2018
Buena Vista University's Student Activities Board invited comedian, Jake Rush to celebrate Diversity...
November 13, 2018
Have you heard of coconut oil?  This seemingly magical substance has a vast array of uses in cooking,...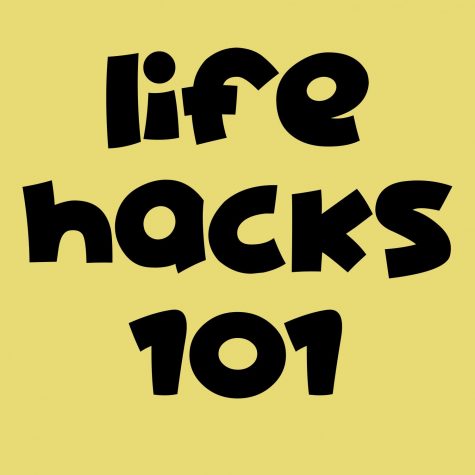 November 10, 2018
Do you ever have those tiny, everyday inconveniences that aren't your priority to solve, but it would...