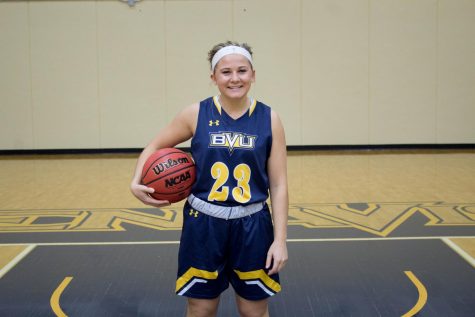 Allie Hartman, Sports Photographer
November 17, 2018 • 1 Comment
Hannah Appleseth is a senior at Buena Vista University completing her first year in her master's program. Originally from Panora, Iowa, she attended Panorama High School. Appleseth is a guard for the BVU Women's Basketball...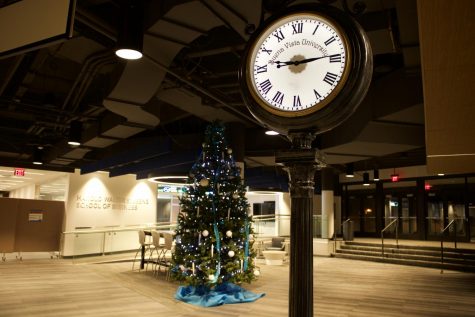 Autumn McClain , Assistant Opinion Editor
November 20, 2018 • No Comments
The weekend before Thanksgiving break, holiday trees were put up and decorated around the campus of Buena Vista University. Five large trees were assembled throughout the forum and decorated by student...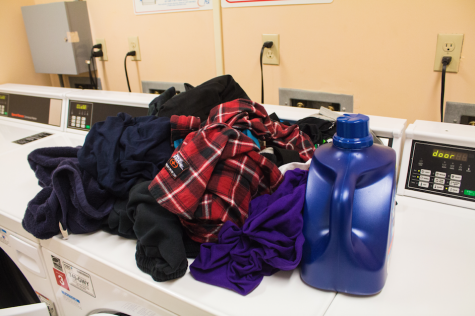 November 15, 2018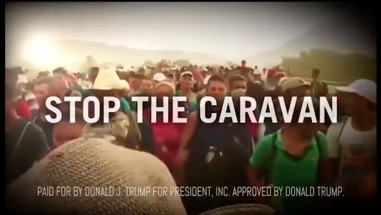 Trump's Caravan Commercial: Insensitive with a Negative Generalization of Immigrants
November 15, 2018
November 9, 2018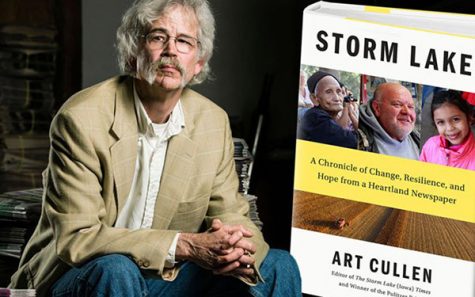 A Conversation with Art Cullen: Watchdog Journalism in the Heartland
November 20, 2018
On Thursday, Nov. 15 at 7:30 p.m., Pulitzer Prize winner Art Cullen, editor of The Storm Lake Times,...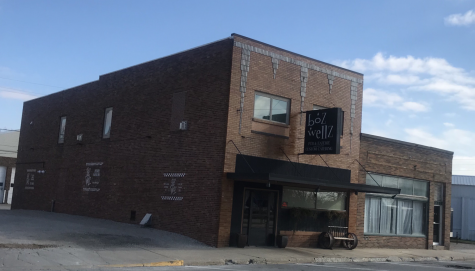 November 16, 2018
Storm Lake is a small town, and if you're new to the area you're probably wondering where to go out...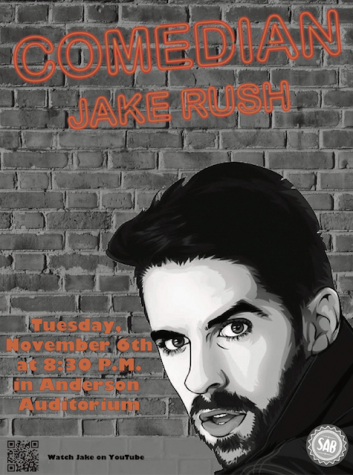 Celebrating Diversity and Inclusion Week with Comedian Jake Rush 
November 14, 2018
Buena Vista University's Student Activities Board invited comedian, Jake Rush to celebrate Diversity...