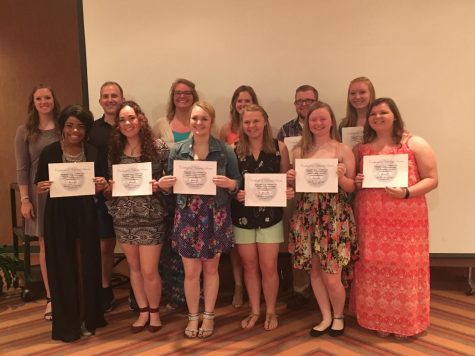 Olivia Wieseler, Assitant Opinion Editor
On Monday, May 8, Student M.O.V.E. hosted their annual Volunteer Recognition Dinner.  This dinner gives those who freely give up their time to serve others the chance to recognized for their efforts.  The really neat thing...
May 16, 2017 • No Comments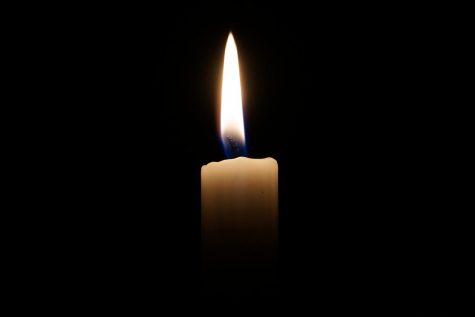 Samantha Hirschman, Marketing & Events Manager
Alyssa Parker, freshman, hosted the Candlelight Vigil & Discussion on May 4 in the Pierce-White atrium. On Sunday, April 30, a 15-year-old boy, Jordan Edwards, was shot and killed in Dallas, Texas. "It's something...
May 12, 2017 • No Comments

Megan Beck, Assistant News Editor
Buena Vista University (BVU) celebrated its 13th Scholar's Day on Saturday, April 29. Scholar's Day is an annual event on campus which involves a keynote speaker and student presentations. "It is a showcase of student...
May 2, 2017 • No Comments
View All »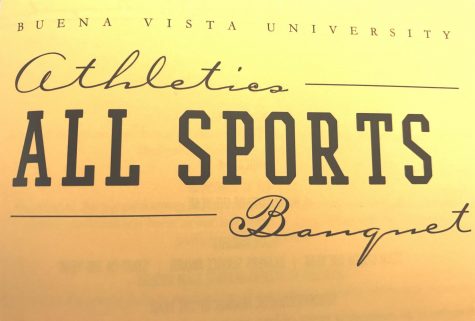 Kelsey Ackerman, Sports Co-Editor
First-year Buena Vista University Athletic Director Jack Denholm hosted his first All-Sports Banquet Monday, May 15. Denholm opened the evening with a welcome, followed by an invocation by Head Track and Field Coach Colt...
May 18, 2017 • No Comments
View All »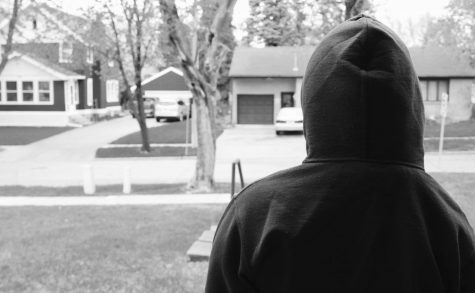 May 3, 2017
Every academic school year, Buena Vista University has an Interim during the month of January. It's...
Senior organizes campus-wide yard sale at BVU
May 3, 2017
Buena Vista University is holding a campus-wide yard sale for students and student organizations to sell...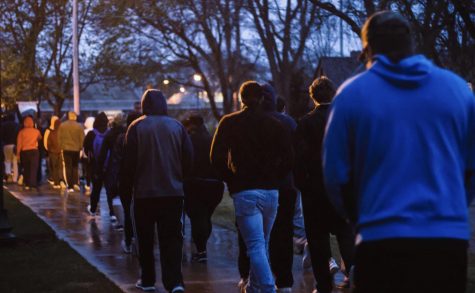 BVU Marches Against Sexual Assault
May 2, 2017
Sexual Assault Awareness Day took place on April 25 on the Buena Vista University campus.  The Introd...
Polls

Loading ...