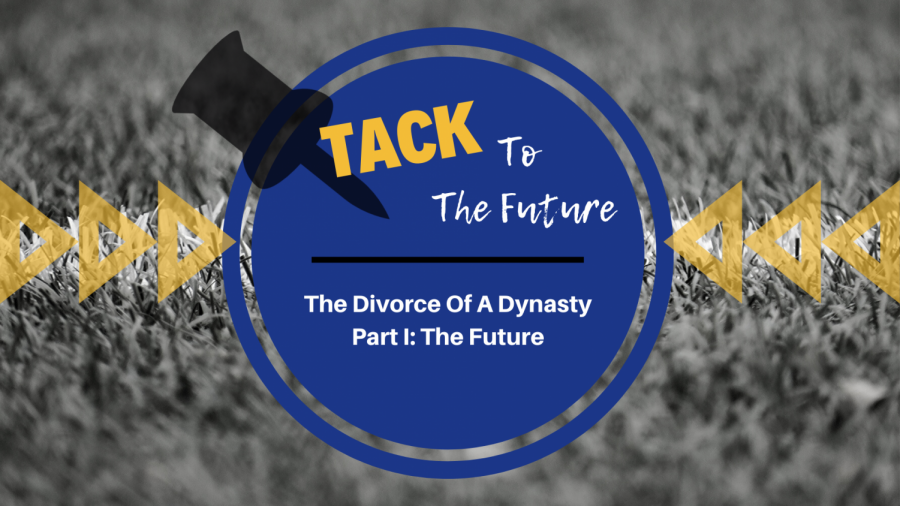 Stefan Collins, Staff Writer
April 9, 2020 • No Comments
A couple of weeks ago the unthinkable happened and the Tom Brady / Bill Belichick era in New England came to an end after 18 consecutive winning seasons, nine AFC championships and six Super Bowl titles. In case you haven't...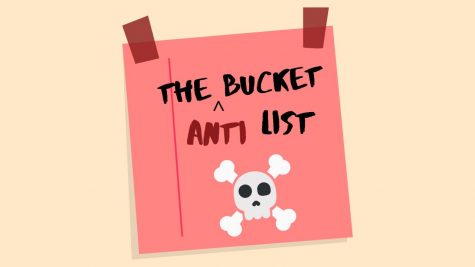 The Anti-Bucket List: Allyssa Edition
March 4, 2020
Lots of people talk about their Bucket List - the crazy things people want to do before they die. Yours...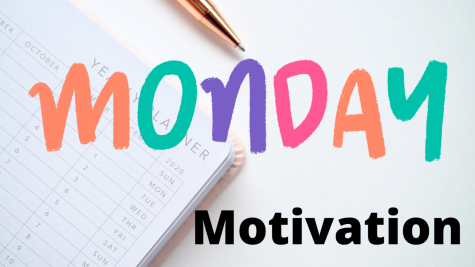 March 2, 2020
When a Monday rolls around and finishes, it allows you to have a sneak peak whether you will have a...
The Most Embarrassing Moments to Happen in Life 
February 27, 2020
Have you ever found yourself in a moment when all eyes lie upon you and your shining red face, but you...