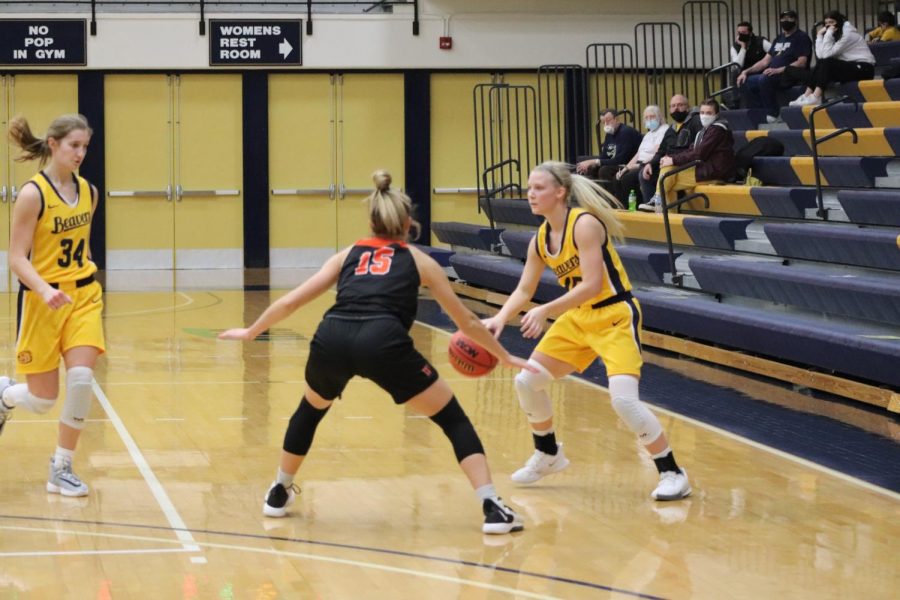 May 3, 2021 • No Comments
NCAA Division III senior athletes, including those at Buena Vista University, have been awarded an extra season eligibility because of the COVID-19 pandemic. This becomes a tough choice for these athletes as they would have...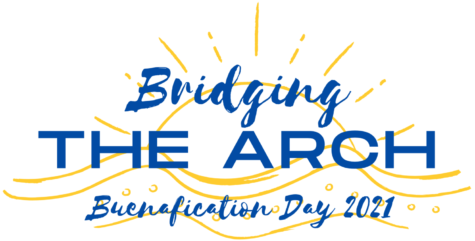 June 3, 2021
Buenafication Day is an annual Buena Vista University tradition, where students remove a day of classes...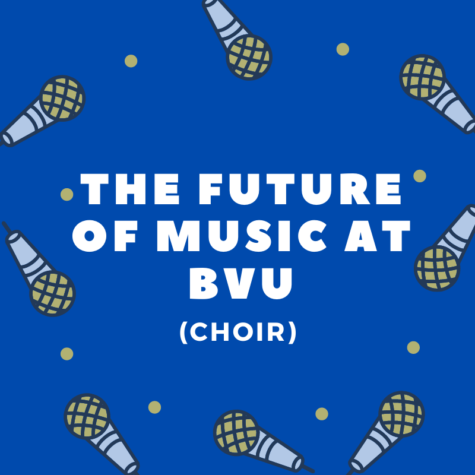 The Future of Music at BVU: Choir
May 12, 2021
After returning from a semester at home, the Buena Vista University choir students were met with a year...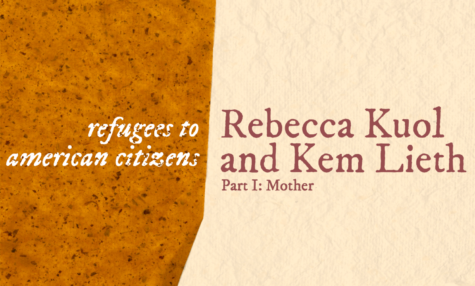 Rebecca Kuol: A Refugee to American Citizen
April 20, 2021
Rebecca Kuol lived in Storm Lake for seven years, but it was only the briefest of chapters in her journey....