Food Review: BozWellz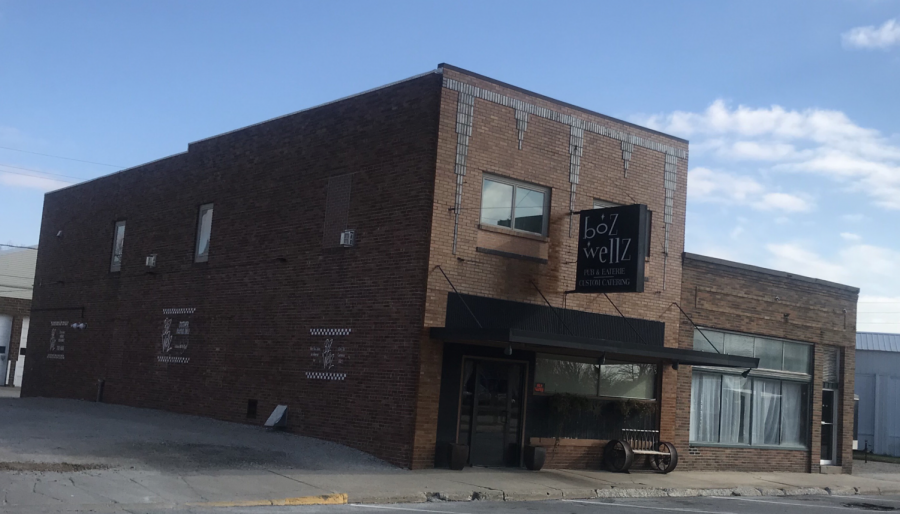 Storm Lake is a small town, and if you're new to the area you're probably wondering where to go out to eat. There are many options, and one of them is BozWellz. Located at 507 Erie St, this quaint little restaurant may be for you; however, it was not for me. 
BozWellz is a cozy restaurant with a homey feel, although when I went there the atmosphere was mainly for older generations. I say that because when we walked in some of the other customers gave us questioning stares. 
"It was family friendly," said Tim Davis, a Des Moines resident.   
This small restaurant had quick and kind service and has a large menu with a decent variety of food with options like cheese burgers, fish, steak, soups, and sandwiches. There is even some Hispanic food, though most of it is classic American style food.   
After looking over the menu a few times, my party and I ordered the combo appetizer. It consisted of onion rings, breaded cheese curds, and a side of ranch, which sounded like the perfect starter when we ordered it, but when we got the dish on the table we were disappointed.   
"They [the onion rings] were too crunchy and the breading was bigger than the onion," Davis said.  
The cheese curds seemed to taste alright but were nothing special. The size of the platter was okay for four people, but it was not worth what was paid in my opinion.   
When the waitress came back around to take our orders I ordered the fish and chips which came with fries, a piece of toast, and a side salad. Other people in my party ordered hamburgers and steak. When our food came it looked great, that is until we took bites. The fish was hard and did not have much flavor, the toast was hard too, and the chips were normal french fries so those tasted alright. The hamburgers tasted okay although the meat had no flavor and was dry.
"I was expecting a good burger since the online reviews said this place was good, but I was disappointed," Davis said.  
BVU freshman Charisma Mendez added that, "I did not get an 8oz sirloin steak; I got an 8oz [slab] of hamburger meat!" 
Out of all the meals my party ordered hers turned out to be the worst. Not only did she not get what she ordered, it did not taste good! It was dry and drenched in mushrooms.  
While the food was not horrible it was not great either. I give BozWellz 2.5 out of five stars. The service was fantastic, and our waitress was kind, but the quality of the food was particularly low. I would not eat there again, and I would not recommend it to any of my friends.  
About the Contributor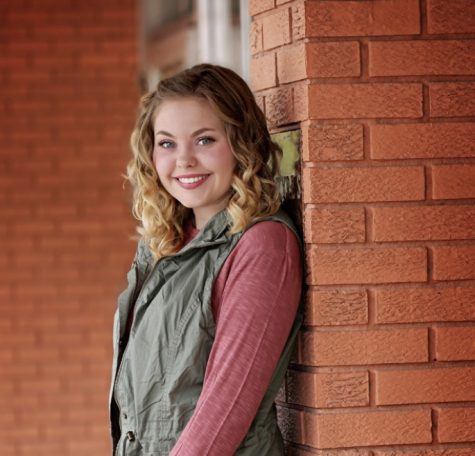 Hannah Kramer, Arts and Life Editor
Hello everyone, I'm Hannah Kramer and this year I am the Arts & Life Editor! I'm from West Des Moines and I came to BV to pursue a teaching degree....