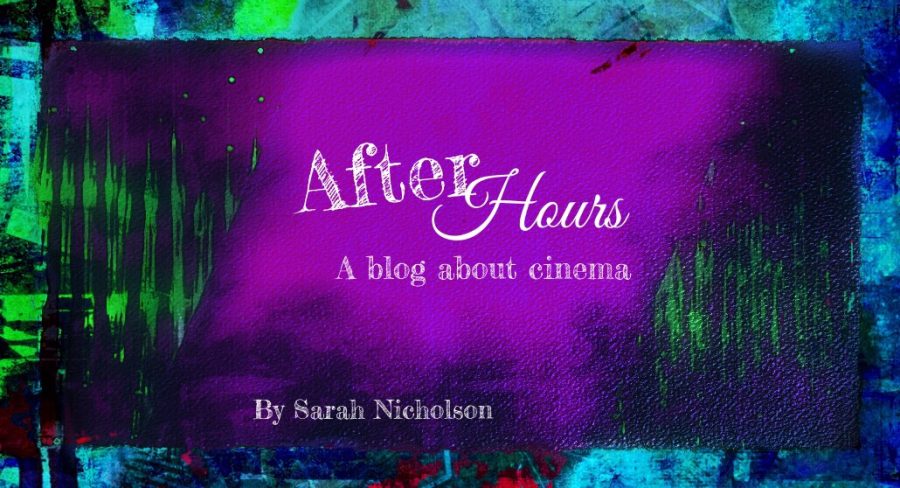 After Hours: "A Quiet Place" surprises during and after the film
Here's a concept for a movie:  Introduce a predator that has such acute hearing that if you so much as step on a creaky floor board, you're dead. Now, add to that a husband and wife with children who are all in the terrible everything-they-do-is-noisy phase. Sounds pretty terrifying, right? But wait, there's more. The wife, she's pregnant.
In a nut shell, that is the plot for A Quiet Place, a thriller starring real life husband and wife, Emily Blunt and John Krasinski.
Now, I called the movie a thriller for a reason. It's not a horror movie, though the trailer might suggest otherwise. Think of it as an extreme survival story with sign language. I wasn't kidding when I said that people couldn't make noise. Almost the entire film is shot without dialogue, but what it does do is make incredible use of sign language and ambient sounds to create the tensest atmosphere on screen that I can recall seeing in quite some time. Not going to lie, I jumped. A lot. Mostly because the movie keeps you dialed in from the first moment that you see what the family is up against.
Overall, I liked the movie and found it entertaining. The acting by Blunt and Krasinski, who also directed the film, was compelling and very moving. The fact that they pulled off this level of introspection without words is just fantastic.
The one gripe I have about the film comes in the form of their children. That's not to say the actors playing the kids weren't good. They did a good job with what they were given, but oh my god, the irritation with their characters was next level insane. It's a post-apocalyptic world all right. You've seen a lot of really terrible stuff, so how about we ditch the adolescent angst that puts everyone in danger and just behave. There were points where I was literally yelling at the screen, because the kids were being so irritating (read stupid). Before you think I must have ruined the film for others watching, rest assured I was at a closed preview with others who were yelling too.
Another small gripe is that the film tips its hand a little early in one part, and the audience is now aware of something vital to the film before the characters. It's about twenty minutes before the character is brought up to speed, and the agony of waiting for them to put the bloody pieces together is… well, irritating to put it mildly.
There is one more thing about this movie, currently playing at the local theatre, that may be of interest to those wanting to see it. The film takes place on a farm and a little over halfway through it, there is a scene with grain silo. When I saw it I thought, "Wow, Iowans are going to be able to relate to this sequence." Turns out, there is a reason for that. The writers of the film, Bryan Woods and Scott Beck are both Iowa natives. According to Produce Iowa, the office for film in Iowa, both Woods and Beck are from the Bettendorf area. An event was shared on Produce Iowa's Facebook page about a special screening of the film in Davenport, on Saturday April 7, where the writers will be doing a question-and-answer panel after the film. Within a day of posting this to Facebook, Produce Iowa had to update the event to "sold out." It's nice to see Iowa writers making a name for themselves, especially with something as visual and as unique as this movie.