Playing for a Cause
On April 29, BVU softball will be hosting a home game against Wartburg. However, this game will be a little more special than others, as it will be played in honor of Melanie Murillo, mother of junior softball player Nataliah Murillo.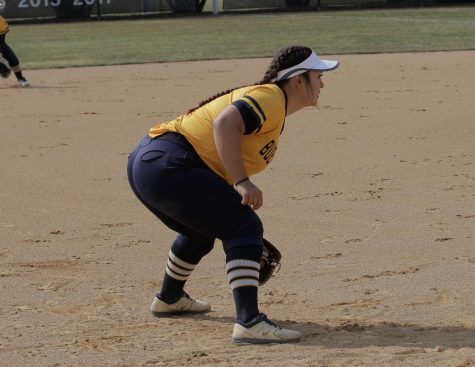 Melanie was diagnosed with small cell neuroendocrine cervical cancer, and she sadly passed early last fall. Her family and friends set up a foundation in her honor to raise money for families in similar situations. The softball team has dedicated their last home game to honoring her memory and raising money for other families in need.  
Junior Nataliah Murillo spoke about her mother's foundation: "After my mom's celebration of life, her friend and coworker had said that her story was not finished. So many people had helped us out financially out of the kindness of their hearts and that's something that we wanted to do for other families as well." Head Softball Coach Sarah Richardson added, "The goal is to bring awareness to cervical cancer and the foundation in Mel's name."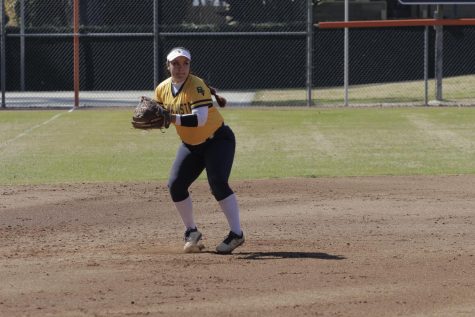 On game day, fans can expect to see a ceremonial first pitch. In addition, anyone who can show that they donated online or at the game will receive a free pair of sunglasses and a BVU softball bracelet. The game times are scheduled for 1:00 pm and 3:00 pm on Saturday. Anyone wishing to donate can do so online at The Melanie Murillo Foundation or at the game.