Why do I hate Valentine's Day?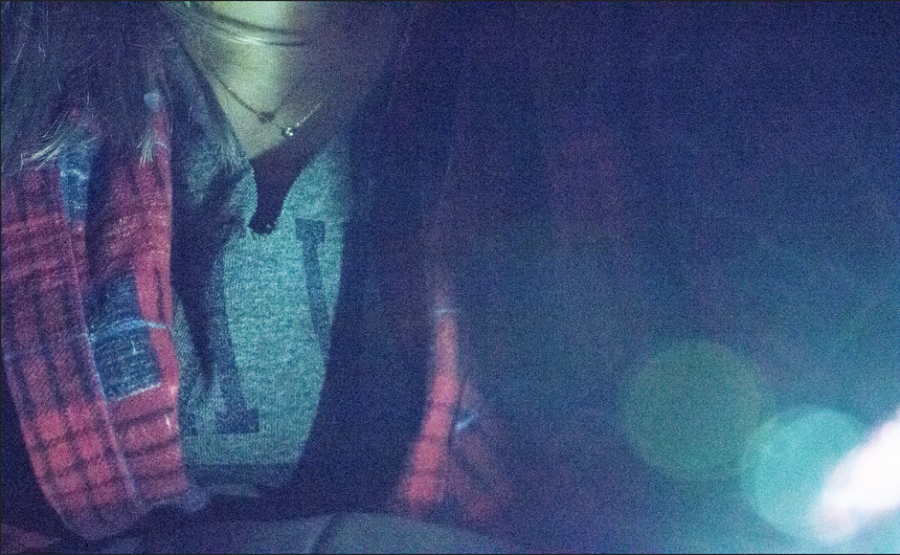 Madeleine McCormick
February 15, 2016
Madeleine McCormick | News Co-Editor
Dear Darla,
I hate your stinking guts.
You make me vomit.
You are the scum between my toes.
Love letters, like in the Little Rascals, are perfect for showing how much you love and care for someone, but why do we only write them once a year?
Why is it that beautiful people only see roses on February 14th?
Let's just say I'm not a fan of the idea that once per year it is essential to showcase how much you love and care for someone just given that it's Valentine's Day. And if you don't, then you don't really love that person? You don't really care? Let's be real here: if a girl doesn't get something special on Valentine's Day, it's like WWIII.
"Like, oh my gosh, it's Valentine's Day and all he said was 'Happy Valentine's Day. I love you.' Where is my diamond necklace? He could have at least gotten me flowers."
HELLO?! What is the expectation of that? Why do we need one day a year to particularly celebrate those we love? Why do I need a valentine? What does being someone's "Valentine" even mean?
Oh, your significant other celebrates you one day a year? You get surprised with a bouquet of flowers on February 14 because any other day of the year does not give a good reason to please the one you love?
Now, THAT is pathetic.
But that's not what this is about; this is about dedicating every day of the year to showcase how much you love or care for someone.
When I was in fifth grade, I was in charge of the Valentine's Day party for class. Each student was given a holiday party to plan for and at this point in my life, I loved Valentine's Day. Chocolate, flowers, and a stuffed toy from the boy that I crushed on was all that I dreamed of as an elementary student. I asked every student to create a Valentine's Day box and bring Valentine's for everyone in the class so nobody would feel left out. When the day finally arrived, I was so excited. I could not wait to walk around and pass out my valentines, but more specifically, I could not wait to see who my secret admirer was (yes, I was a little self-confident). I sprinted around the room delivering each generalized valentine card that my mom helped me put together the night before, and got right back to my desk to take the top off of my carefully crafted red and pink shoebox filled with candy and cards. (Yes, I was the girl who looked at each card just to appreciate the time and energy my peers parents put into signing their child's name and spelling my name wrong upon each valentine). This year though, something else caught my eye. My fifth grade crush did not give me a card, and he wasn't hovering around my desk to watch me open it, and he wasn't walking over to me, but he WAS flirting with another girl right across the room! And he definitely was watching her open her valentine while hovering over her desk.
No, I'm not bitter.
I was indeed crushed though. (Crushed by my crush, go figure). At this point, my face was probably the same color as my box and the rest is history. I became the Valentine's Day scrooge. The Anti-Cupid. But NOT a hater of love or desire for other people (just you, fifth grade crush).
From then on, I decided that one day per year to celebrate the people you love, is a bunch of crap. And over the past year, I have learned that it is absolutely essential to send good vibes towards the ones you love EVERY DAY. I don't mean you have to give them flowers and chocolate on the regular (unless you want to, I wouldn't complain), but you should at least say "I love you" more than once per year.
To be honest, I hadn't thought much of Valentine's Day until last year, when I truly discovered what it meant to love another person. And that is why cupid can shove his arrows where his mouth is, because love is essential to every day, not just February 14th.
Love,
Alfalfa