BVU announces Steel Magnolia as Homecoming concert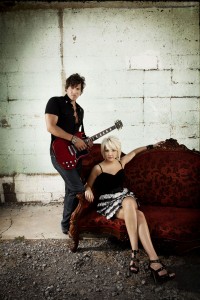 Shauna McKnight | Arts & Life Co-Editor
Student Activities Board (SAB), Student Senate, and Students of Diverse Population (SDP) have worked together to bring the country band, Steel Magnolia, to Buena Vista University (BVU).
The concert will take place in Schaller Memorial Chapel on Saturday, Oct. 13: Homecoming Week. There are 810 tickets available which will be on sale for students and faculty this Monday from 11-1 p.m. and 5-7 p.m. at a table outside the Centennial Room. When these two box office times are finished, the tickets will be moved to the Geisinger Student Leadership Center (GSLC). After September 28, students will be able to pick up tickets for their friends and family.
Andy Schanbacher of SAB, April Allen of SDP, and Aaron Burns of Student Senate were in charge of choosing the artist. After considering several different bands, the details finally fell into place with Steel Magnolia.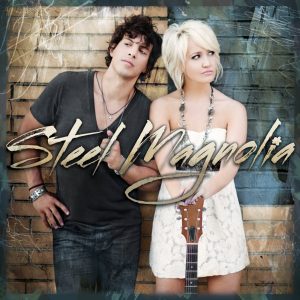 After a failed concert attempt last semester, the three organizations wanted to make sure BVU got a bigger artist for the Homecoming concert. Up and coming Steel Magnolia released their debut album in 2011 which included singles "Just By Being You" and "Last Night Again". Both songs have been featured on Billboard's Hot 100 Country List.
The process of choosing a band started in mid-June with details recently finalized in September. "The hardest part was signing the contract. It's hard to get them to agree to what you want, and then also compromise with them, so that was probably the longest process," Schanbacher said.
All three organizations wanted to bring someone who the students would know. Last semester, they polled students on what type of artist they would want to bring to BVU. "It was a split decision," Allen said. "Half the students wanted country music, and half wanted hip hop, so we had to choose. We were a little worried choosing country, because there's always the chance that half the students will be unhappy and not go, but we're hoping for a good turnout so that we can bring another artist in the future."
Schanbacher wanted to emphasize that this was a collaboration of student organizations doing something great for the university they love.
"I don't want people to think that just SAB or just Senate put this together," Schanbacher said. "This really was a collaboration between all three groups, and all of us had an equal say in the final decisions."