Kampus with Kylee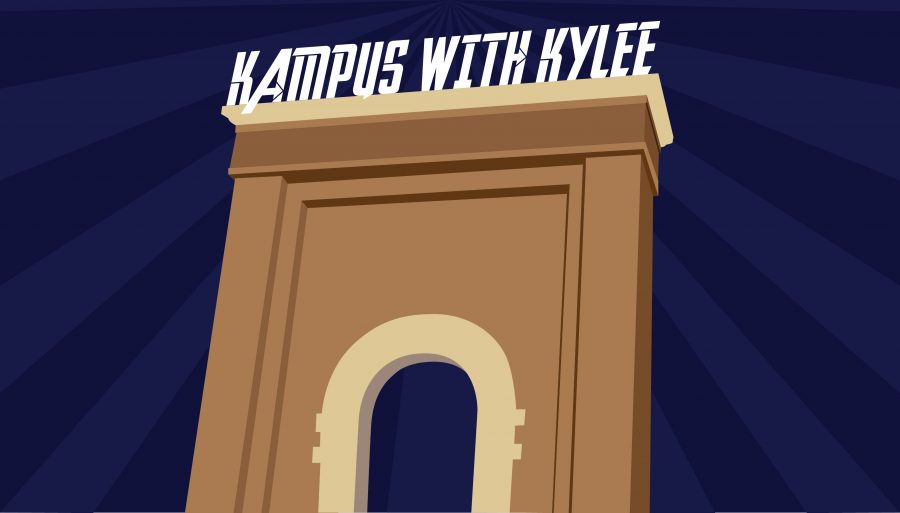 Kylee Deering | Blogger
As the semester winds down and we get ready to brace ourselves for finals week in the near future, students are stressing out with the never-ending workload. Deadlines are getting closer and professors are trying to get the last few weeks of class plans in before the semester is over. While it's important to keep working hard and finish out the year strong, it's also important to give yourself a little TLC and relaxation time. This will keep you healthy as well as refocus you and give you the motivation to power through.
Here are a few places to be and things to do right in Storm Lake that will help you unwind.
1. Wal-Mart Face & Hair Masks
Go to the store and pick up a one time use face or hair mask and treat yourself to a mini spa. The packets are typically only $1.00 or $2.00 and do their job well. Stress can make you break out so it's nice to give your skin a little nourishment.
2. Get a manicure or pedicure
It's always nice to have someone else doing your nails or toes and it allows you time to yourself to relax. Spend a little on yourself at one of the local salons around town and let yourself indulge in the pampering a little.
3. Go see a movie
The theater in town always has a few good movies playing and also has a free midnight movie once a month. Grab some popcorn and candy and kick back for a couple hours.
4. Color
Grab a coloring book or print off coloring pages online and spend some time with a pack of colored pencils.
5. Visit Storm Lake Bakery
Treat yourself to some sweets at Storm Lake Bakery during a study break. You'll get a little energy boost and a delicious snack.
6. Go for a walk or bike ride
The trails around the lake offer a lot of peace and solace so it's the perfect place to chill out and take a breather.
7. Go to La Juas
Indulge in a burrito and forget about homework for a little bit.
8. Read a book
Check a book out from the library or purchase one at the store. Spend a little time reading a good book, just for fun.
9. Get crafty at Create on Lake
Enjoy a little time at Create on Lake painting canvases or making pottery. There's no appointment needed and you'll have art to decorate your room.
10. Work out
Working out can relieve a lot of stress and get your blood flowing again after a lot of sitting and studying. This is a really good way to utilize a break from schoolwork.
April is a hard month for college students and we often forget to take time for ourselves in the midst of all the chaos. It's important to get plenty of sleep and give yourself a little downtime every so often. Finish out strong!