Staying healthy as winter draws closer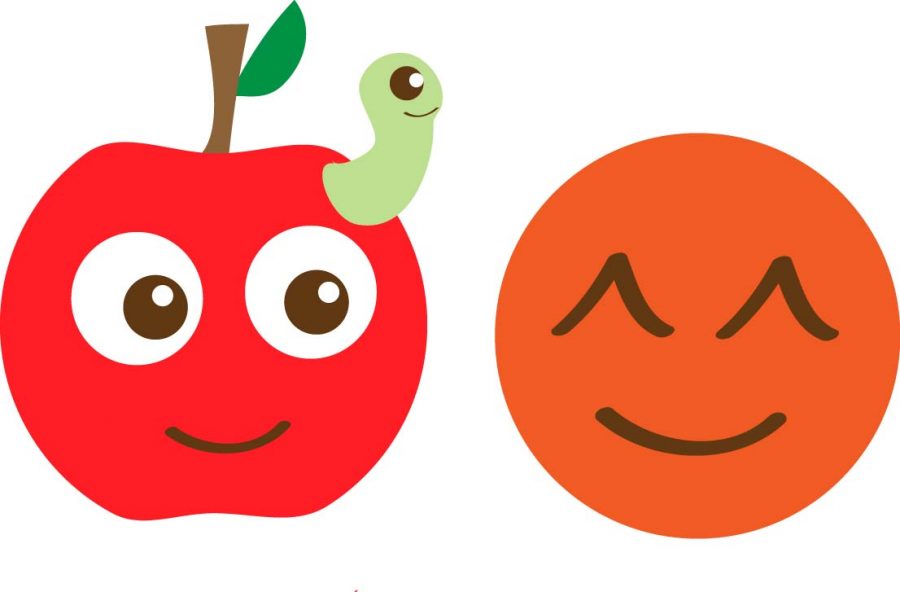 Courtney Van Haaften | Assistant Sports Editor
As November is approaching, the weather is getting colder and colder.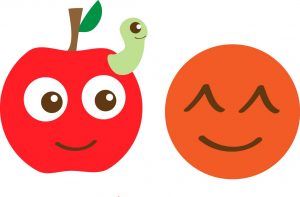 Buena Vista University (BVU) provides many opportunities for staying active, even during the cold winter months. The indoor recreation center and the weight room are open every day at many convenient times for busy students. Also, Recreation Services hosts intramural sports throughout the year for everyone to participate in. Through Rec Services, you can also rent sporting equipment to use when needed.
Health Services has a staff of three nurses: Lorie Stanton, Tami Laursen, and Kim Carver. Their office is located in the basement of the Sieben's Fieldhouse in room L25. The hours are Monday through Friday, 8 a.m. until 4 p.m. All students and staff are welcome to use their services whenever needed.
Stanton claims that the amount of sleep you get plays a huge part in your overall health and is one of the most important factors in fighting off infections, especially during the winter months.
"When a person sleeps, the immune system is regenerating itself to help fight off illness. Sleep deprivation has an adverse effect on immune function, and chronic sleep loss can increase an individual's vulnerability to infectious diseases. A person needs at least eight hours of good sleep to help boost the immune system," Stanton said.
As far as nutrition goes, drinking citrus juices, eating a well balanced meal with many fruits and vegetables, lean meats, low-fat dairy and whole grains, and avoiding junk food will help you fight off different bacteria that cause infections.
"The best way to prevent infection is good hand washing. Other things a person can do is eat healthy, exercise regularly, get enough sleep, and get a flu shot," Stanton said.
Check out the Health Services website for more helpful hints and information! http://www.bvu.edu/bv/health-services/index.dot
Graphic by Keyla Sosa