What's The Scoop? Lakeshore Cafe Breakfast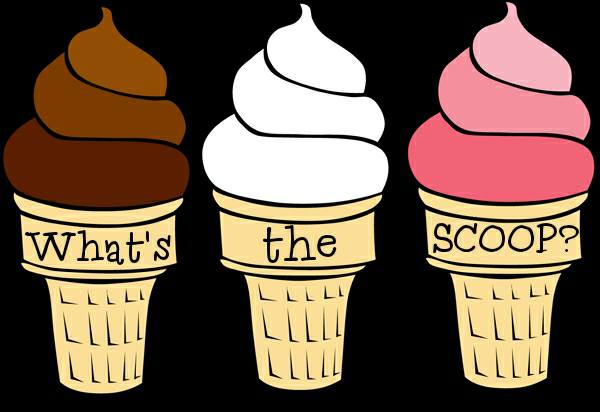 Kylee Deering, A&L Editor
April 14, 2017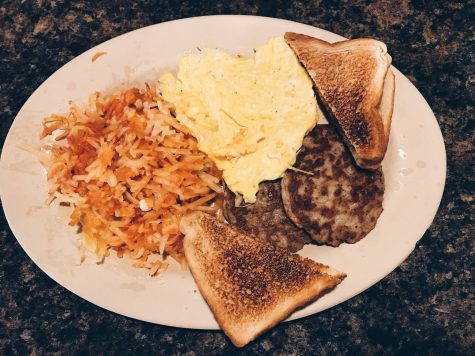 If you're looking for an unassuming little place with delicious food, breakfast at 1:00 pm or mouth-watering pie, you've found it all at Lakeshore Café. This quaint little diner on Lake Ave. has home-cooked type of eats that you won't regret.
From the outside, Lakeshore doesn't look like much more than the typical small town diner and café. But inside you'll be greeted with a smile, get great customer service, and the experience is topped off with good cooking.
The breakfast all day doesn't disappoint. Whether you're in the mood for some waffles, buttery pancakes, or golden brown hashbrowns, they've got it covered. Lakeshore will accommodate you with whatever you please. The coffee is bottomless and served hot, the eggs are to your liking and the generous portions leave you feeling satisfied. And the cozy small town atmosphere boasts the perfect place to relax while you dine. Breakfast at Lakeshore Café is a definite must. Go in before class, on a slow afternoon or for brunch on the weekend. No matter what time you're in, the experience and food is A+.