After Hours: Thank You for the Thank You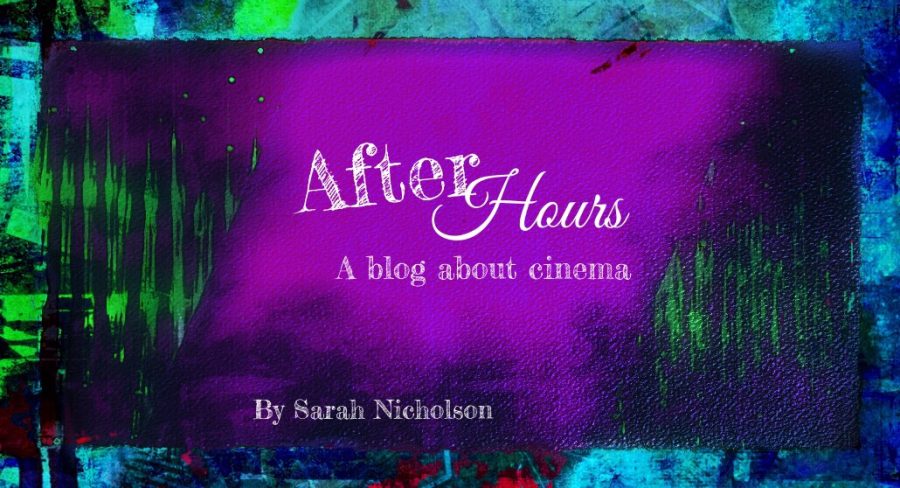 Sarah Nicholson, Blogger
March 14, 2018
Hello reader. I have to admit I've never really done this before, talk about my feelings so honestly in a column, but the reality is I can no longer contain myself. I love movies. Like love them. I love bad ones for the stunning train wrecks that they are, and I love the good ones because they take you places you couldn't even imagine. It comes as little surprise that I spend a good portion of my time in darkened auditoriums paying homage to the craft. But they say that if you enjoy an addiction alone, then you have a problem. With that in mind welcome to After Hours, where we check out what's playing at the local theatre, what we're waiting with baited breath to see and any other cinema-based tangent we can possibly address.
Today is less tangent and more topic. In the last couple months, I've been to several movies, but I noticed that at the beginning of the both the Greatest Showman and A Wrinkle in Time, movies that are spectacles as much as anything, there were personal messages attached from the directors to the cinema going audiences. In both cases they were offering their heart felt thanks for the people who had decided to come out to a movie theater to see their movies and I have to admit, I loved it. So often there is disconnect between the Hollywood machine that produces movies and the directors and audiences. Directors may profess their love of film in interviews, but how often do they ever express that appreciation to the box office going masses? Often time the Hollywood middlemen get in the way with their bottom-dollar box office chasing, making the cinema going experience simply less.
Part of the reason that movies have been a staple in American life for nearly a hundred years is because they transport you, away from what you know and show you instead what is possible. This form of magic, because in the beginning to many it was a type of magic, illusion, extravagance, is easy to lose or be taken for granted. With the advent of streaming services and on demand viewing, people have left movie theaters at increasing rates. This has forced innovation in cinemas across the country who don't want to see the magic fade away in place of tiny screens.
Naturally there's more to people's decision to view at home, instead of going out, than merely availability. It's nice not to have to worry about other people's talking or cellphones disrupting your movie, or paying a higher price for drinks, or even wrangling all your kids out the door. But there is something to be said for seeing films on a big screen, with a collective audience of strangers who are on the same visual journey as you. It's a rare thing, especially today.
So when I saw these passionate, creative people, taking the time to film a thank you to the people who have chosen to go out and experience their art, as they meant for it to be seen, well I respect the heck out of that. I hope more directors or actors who value their audiences will do the same, because without acknowledgement, they're relying on studios to convey their messages to the movie going masses. Which from a creative girl's perspective, is a terrifying thought.