First-Year Retention Rate Falls to 79.8 Percent from Fall to Spring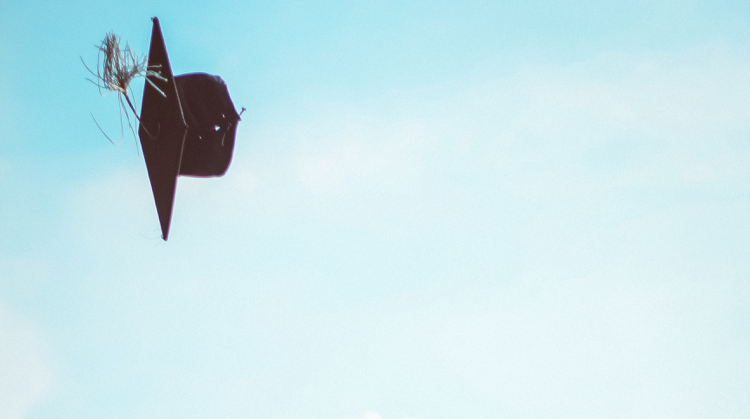 The retention rate for the 2017 entering Buena Vista University freshmen class was 79.8 percent from fall to spring, according to Mark Shea, assistant dean of students and director of student success. This rate marks a significant drop from previous years.
Shea says while they usually look at fall-to-fall rates, percentages at semester are a good indicator of where retention stands.  Normally, these numbers range between 88 and 92 percent.
"The number one predictor of whether or not a student persists is their first semester GPA," says Shea.
Other factors are distance from home and being a first-generation student.
"It certainly has been a growing trend at BV to seek students from further and further afield because the demographics in Iowa and the greater Midwest are in decline," says Mike Frantz, vice president of enrollment management.
However, Shea says the farther away from home a student is, the easier it is for him or her to leave if they begin to struggle academically.
Student Success and Admissions have been working on different approaches to keep students at BV.  Shea organized a J-term class for students on academic probation to give them additional assistance and reached out to students interested in forming an organization for supporting out-of-state students.
Shea also meets with possible departing students through the Early Alert program.  Faculty can submit an online form to notify Student Success of a student who is struggling, academically or socially.  Shea and his team then meet to discuss who would be the best person to meet with and encourage the student.
Admissions' work focuses more on helping prospective students determine the right fit for them, and admitting students who find that fit at BV.  The process is not black and white, Frantz says.
"It's more of an art than it is a science, though there is a lot of science as we look at predictive values out of their high school academic record," says Frantz.
Aside from the effort of encouraging current students and searching for potential students, Shea and Frantz agree that it comes down to two things: motivation and perseverance.
"The hardest thing in the world to measure is one's internal motivation," Frantz says.  "That doesn't always clearly show up in a grade point average or a test score, but I think at the end of the day, that speaks volumes to whether a person's going to be successful in college."
About the Writer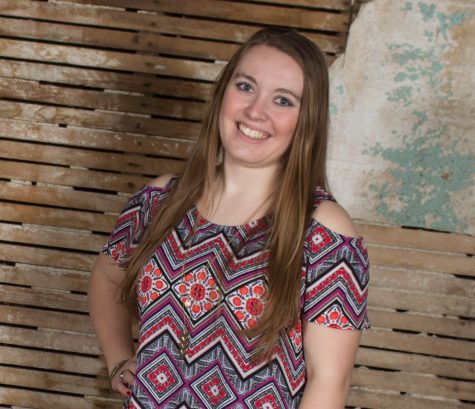 Olivia Wieseler, Senior Editor
Hey everyone! I'm Olivia, and I major in Digital Media with a minor in English and Political Journalism. I'm Senior Editor of The Tack, which means...