How 'bout them Cyclones?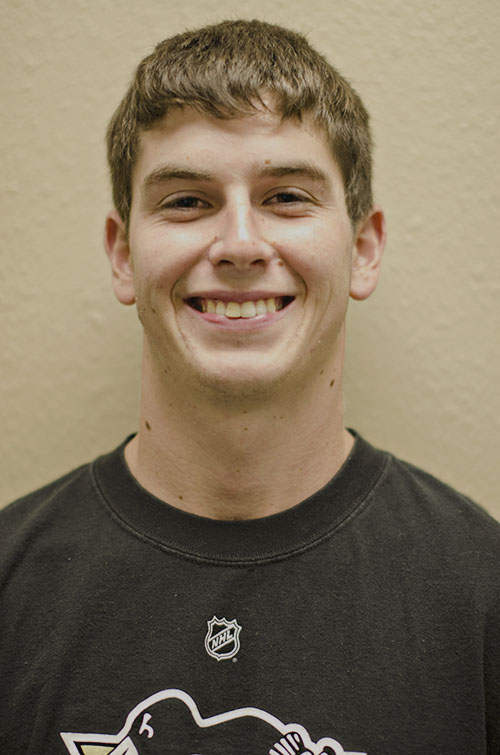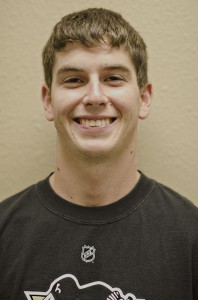 Grady Gallagher | Blogger
Four words: Geno Smith can play. As Marc Jackson would say, "He's a baaaaaadddd mannn." He took down a top 15 team at their home turf under the pressure of huge numbers he put up just a week ago. Is there any way we could schedule an Oregon versus WVU game mid-season? The only way you could not believe in what Geno Smith has done so far is if you don't want to. I think West Va knew what they were doing when they joined the Big 12.
Speaking of Big 12, how bout them Cyclones? Huge win at TCU and Josh Lentz (Helmet sticker) with the game of his life. Also, Barnett taking over at Q was a smart (and obvious) move by Coach Rhoads. It was actually a great game to watch, even though TCU's backup quarterback was color blind at times. I still only see them beating Kansas in the remainder of the season.
My boy TB did it again. Nine and four against Peyton. Honestly, I think it is more Billicek's brilliance than anything. Also, how about Steven Ridley? This young gun is making me one of the proudest fantasy owners ever. For once, I feel like I knew he was going to be good when nobody else did. The Pats looked real good again and will be in the hunt during January. Also, a quick mention of Drew Brees breaking the Johnny Unitas record: very, very cool.
Is anyone paying any attention to the MLB playoffs currently going on? Even though the playoffs are great, I just can't really get into it with how atrocious the Cubs were this season. I would love to see the Nationals and Athletics in the World Series. Think of it; nobody can name five players from either team. They both have sweet uniforms, and each game would be exciting in ball parks filled with young and enthusiastic fans. Unfortunately, my prediction is Cardinals against Yankees (yawn). The Cards just get it done in October. I don't know why or how, but they just do it.
Let's take a quick look at next weekend. First of all, I can't believe Ferentz is still going to start Micah Hyde (Nice one Micah). Although, I can see them beating Michigan State because they are traditionally prepared following a bye week. Texas visits Oklahoma, Stanford is at South Bend, and the old ball coach takes on Les Miles at home. Also, a top ten team visits Jack Trice stadium for the first time since last season…I wonder what will happen this time?
Thanks for reading, everyone. Next week we will be previewing the NBA season (STARTS OCTOBER 30th).
Jerseys of the Week: North Carolina
Fantasy Beast: Reggie Wayne (put the team on his back)
https://www.youtube.com/watch?v=8MJKDRTdCZU (This video speaks for itself.)
Buena Vista 23, Central 21

Photo by Makensie Brown