Amber Waves of Grain: An Iowan Farmer's Reflection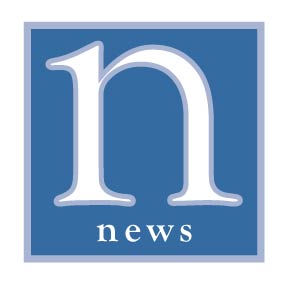 Hang on for a minute...we're trying to find some more stories you might like.
Grace E. Bodey | Co-Editor-in-Chief
As harvest draws to a close in Storm Lake, Iowa, The Tack packed a news crew into two different trucks and headed out into the countryside to capture the story of one BVU student who sits in desks by day and combines by night. Watch and listen below to the grain-laden story of Ryan Friedrich.
Photos by David Ekstrom, Monica Figueroa, and Kelsey Fredericks
Audio by Grace E. Bodey