Mary Rose Timko | Blogger
Happpppy November!!!
I am currently living in denial about the cold weather we have been experiencing lately. I have been trying my very best to put my warm weather clothes to good use before winter; however, I have come to the realization that bundling up is a necessity these days. Today I am going to take you through my current favorite cozy pieces that have made this seasonal transition a little more enjoyable for me! Time to cozy up!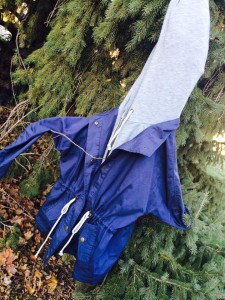 1. Utility Jacket // Forever 21: A lot of people have been complementing this jacket I have been wearing around campus. It is absolutely perfect for this time of year because it isn't too heavy but is still warm. Utility jackets are everywhere this season! This one from Forever 21 comes in multiple colors, but I chose blue to be different. I think the sweatshirt lining and hood give the jacket a casual feel which is perfect to wear around campus.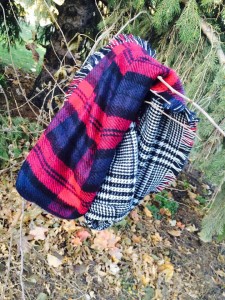 2. Plaid Infinity Scarf // Sugar Bowl Gift Shop: Scarves are a great way to warm up in this chilly weather. Plaid is one of the biggest fall trends this year, and I love the pair of the two different patterns. They are extremely different but work really well together. Not to jump the gun or anything, but don't you think this scarf screams Christmas? Too soon? Never.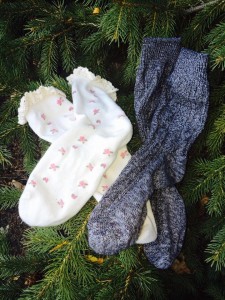 3. Cozy Socks // Pacsun: I love wearing socks with my boots during this time of the year. You can basically find tall socks anywhere right now. The gray socks look great peeking out of any pair of boots, and sometimes I even pair them with my Converse. The floral socks are great with short boots, and I always make sure the ruffle sticks out. This is a fun way to accessorize and to keep your toe-sies warm!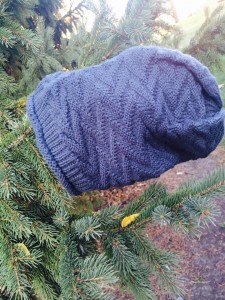 4. Gray Beanie // Sugar Bowl Gift Shop: This beanie is my absolute favorite cozy hat I own. Buying a neutral colored hat makes me reach for it more often. This one keeps my ears warm while still being fashionable. It is just the right amount of slouch, know what I mean? Some beanies give no slouch, in which case you end up looking like Cindy Lou Who, while other hats look like you decided to place a pancake on your head. (HA…but really).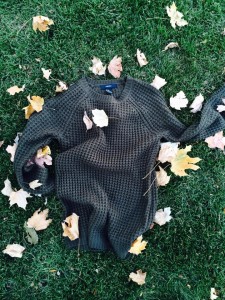 5. Army Green Sweater // Forever 21: I have tons of solid color sweaters that are great to wear to class. They are just as easy as throwing on a t-shirt, but end up looking like you tried a little harder. They can even be worn with your yoga leggings. That is about as comfy as you can get. I have always been a fan of this dark green color, and it is always in for this time of year!
I hope this post warmed you up a bit during these chilly days! As always thank you so incredibly much for reading!
Bundle up!
Looooovvvvveeee,
Mary
Graphic by Justice Gage