Oh My Dog
Jasmine Demers + Hannah Appleseth | Bloggers
We know we haven't posted in a while, but we figured we'd do one last blog before the school year is over. For this blog we are going to post our favorite dog pictures and videos.  We thought this would be a good stress reliever for everyone to have going into finals week. Just remember, your dog doesn't care what your GPA is (but your parents do.)
Without further ado… In no particular order…
*Drumroll*
1. Best running man, and it's not even done by a man. Astounding.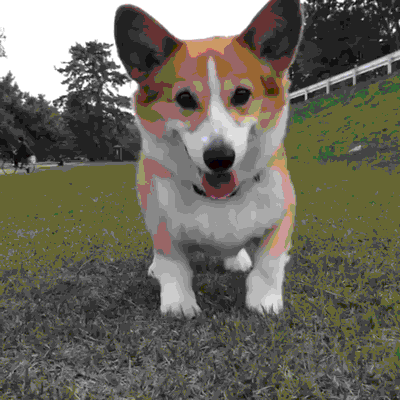 2. When life gives you lemons, give them to dogs.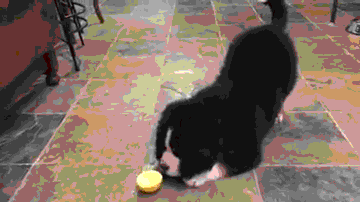 3. All college kids can relate to this dog.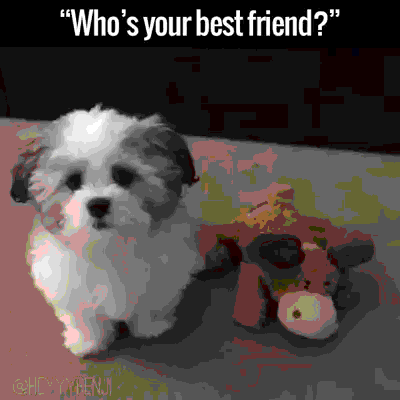 4. When someone wakes you up from a nap.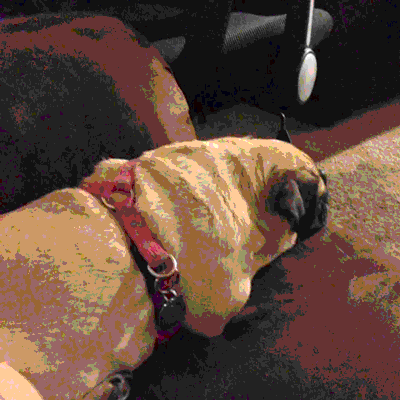 5. Jack and Jill went up a hill
To fetch a pail of water
Jack fell down and broke his crown
And a bulldog came tumbling after
6. Trying not to drown in school work.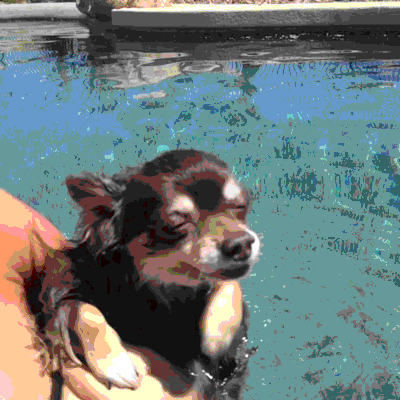 Thanks so much for reading our dog blog this year! We have had so much fun writing it, and can't wait to start it up again in the fall. We will miss you (and we know you will miss us), but not near as much as we've been missing our dogs all school year.
Until next year…
We out.
Jasmine Demers and Hannah Appleseth
Dog Blog Extraordinaires
"We're eating dinner soon, so don't fill up on homework" – Dog mom