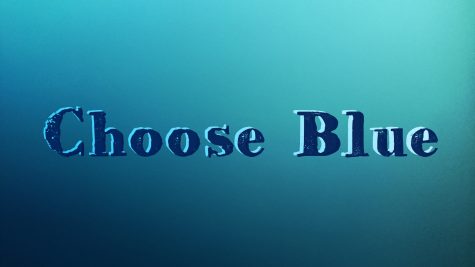 Megan Snyder, News Editor
Choose Blue for Autism, a national organization for autism awareness, will be hosting several events this weekend April 21st-23rd in order to raise awareness and funds for autism agencies. Approximately 8,000 Iowans are diag...
April 21, 2017 • No Comments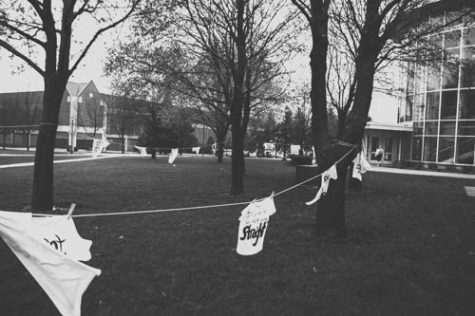 Alyssa Donnelly, Assistant Arts & Life Editor
April is Sexual Assault Awareness Month, an event many student organizations and classes use as an opportunity to spread awareness around the Buena Vista University campus. An organization called S.A.V.E. (Student Against...
April 19, 2017 • No Comments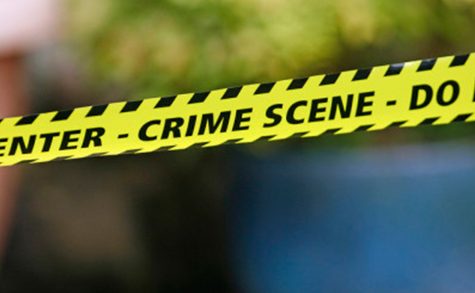 Megan Beck, Assistant News Editor
Many students noticed the Storm Lake Police Department (SLPD) on Buena Vista University's (BVU) campus on the date of Tuesday April 11th. The issue was concerning a report made in the previous month concerning a burglary...
April 17, 2017 • No Comments
View All »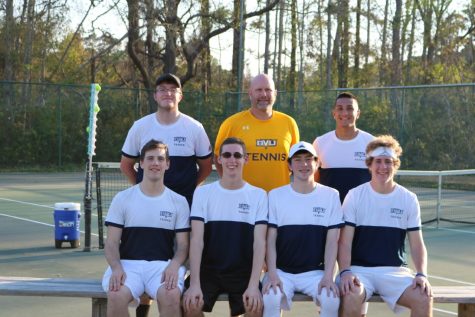 Tanner Hoops, Sports Writer
For the Buena Vista University (BVU) Men's tennis team, the 2016-17 season will come to a close on Tuesday, April 25, marking the end of an era for three seniors. After hosting Morningside for Senior Day on April 19th, the Beavers traveled to Lincoln, Nebraska, to take on Nebraska Wesleyan and...
April 25, 2017 • No Comments
View All »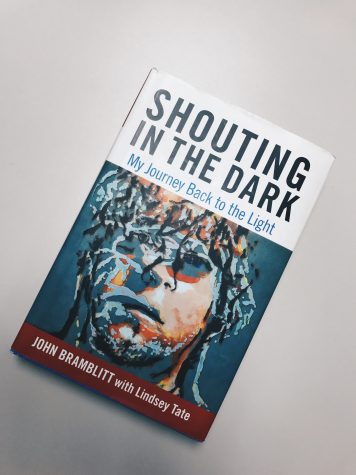 Visually impaired artist from Texas comes to BVU to paint
April 25, 2017
John Bramblitt turns on the sound system in his art studio, listens to the music, and sits down to paint....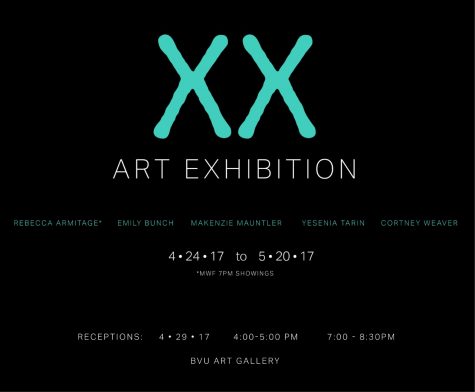 April 21, 2017
From April 24 through May 20, the student exhibition, titled XX, will be on display at the Buena Vista...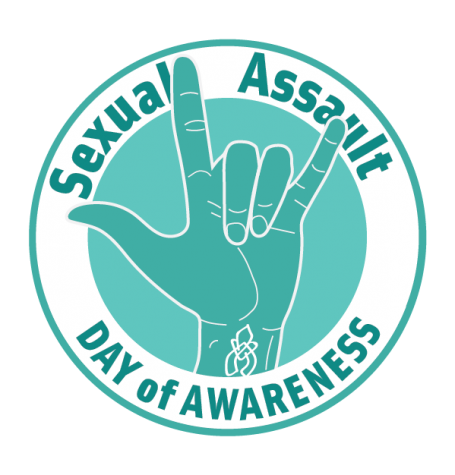 Sexual Assault Day of Awareness
April 20, 2017
Buena Vista University's 2017 Gender & Women's Studies class taught by Dr. Formichella Elsden...
Polls

Loading ...